The Anglican Church has become the first Christian denomination to openly oppose Ghanaian Family Values Bill which when passed into law will criminalise all activities associated with LGBTQI+.
In a statement issued by its world leader, the Archbishop of Counterbury yesterday, the church critisized the bill describing it as backwardness.
According to Most Rev. Justin Welby, God loves everyone including the homosexuals whom He created in His own image and likeness. He said the Anglican Church worldwide has embraced LGBTQI and it expects Ghana to do same.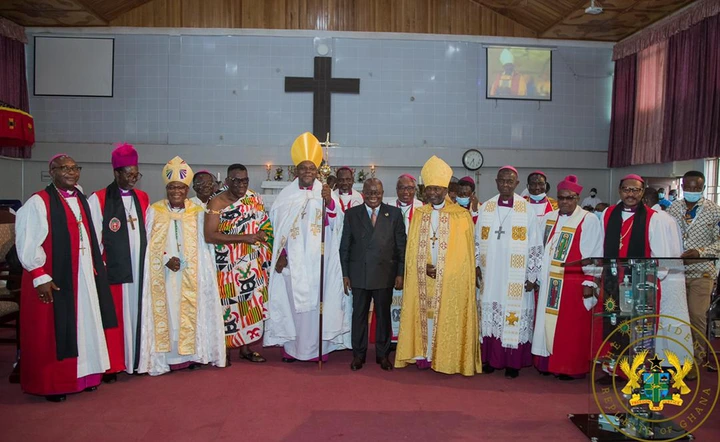 He however cautioned that should the Anglican Church, Ghana supports the bill publicly, it will be cut off from the rest of the church worldwide.
"I am gravely concerned by the draft anti LGBTQI Bill due to be debated by the Ghanaian Parliament. I will be speaking with the Archbishop of Ghana in the coming days to discuss the Anglican Church of Ghana's response to the bill", parts of the statement read.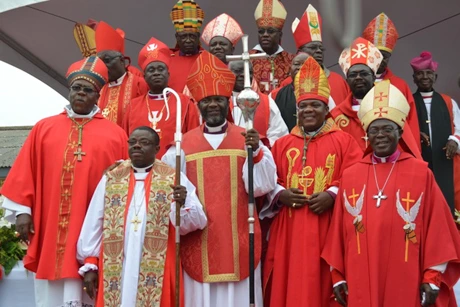 "The Anglican Communion made a commitment to assure LGBTQI people that they are loved by God and that all baptized, believing and faithful persons, regardless of their sexual orientation are full members of the Body of Christ. I therefore remind our brothers and sisters in the Anglican church of Ghana of these commitment"
Meanwhile, the Anglican Church of Ghana had in an earlier statement supported the anti LGBTQI bill. In a statement issued on 17th October, Most Rev. Dr. Cyril Kobena Ben-Smith described the LGBTQI acts as against the word of God. He said both the old and new testaments of the Holy Bible speak against homosexuality.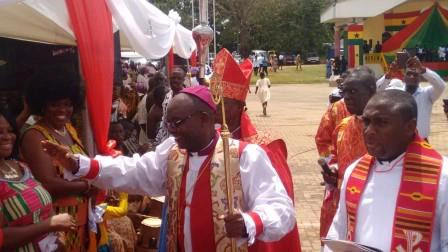 The church therefore assured it's fullest support to the bill. It however cautioned against any acts of violence against persons identified as LGBTQI.
The Anglican Church has a lot of similarities in appearance to the Catholic. However it's parctices and doctrines very differently from those of the Catholic church.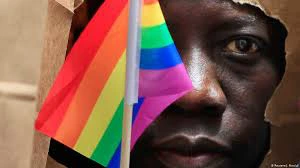 By: CitizenOne