Putting on different types of clothes is the best way for you to learn what is perfect for you. Once you get a style that makes you look great, then you can choose different colours and designs of that style.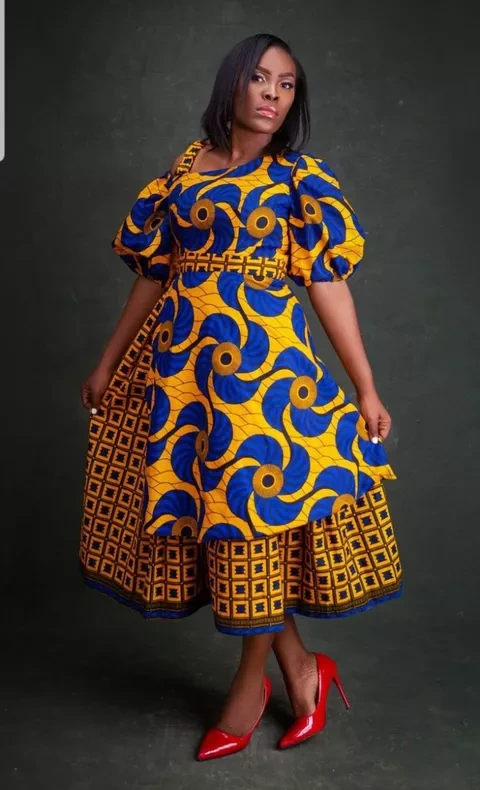 Fit and flare dresses are unique outfits that looks good on anyone and also flatter ladies who is having hourglass shape.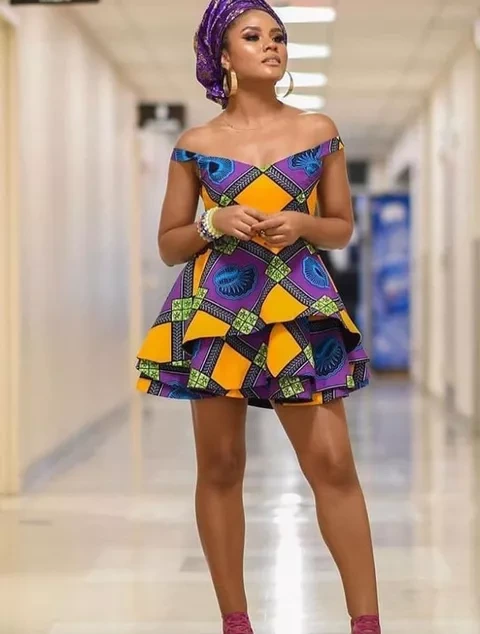 Any lady having a wider hips and thighs, can also put on fit and flare dress because it will perfectly suit you.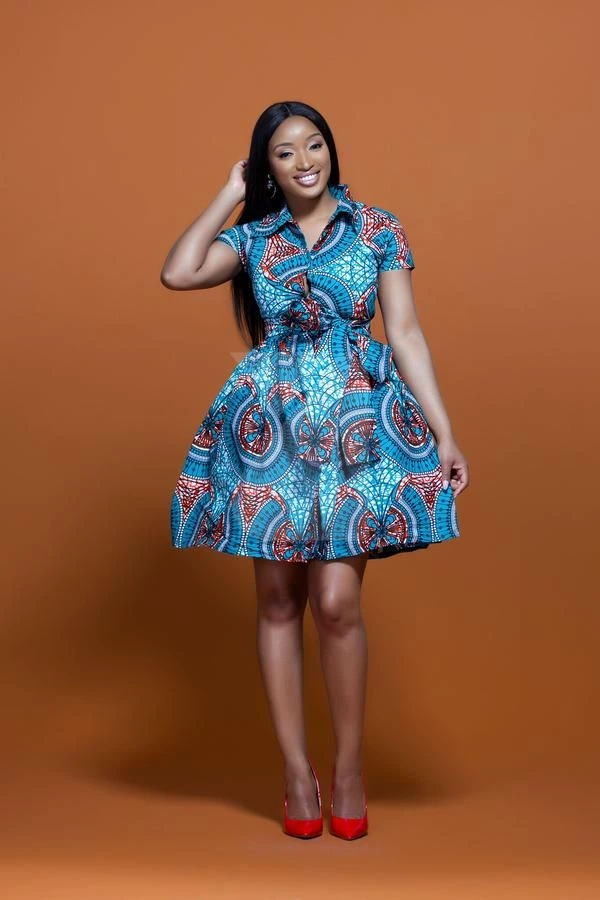 This dress design gives you an anxious and exciting appearance. Fit and flare dresses can be worn on all seasons, it can be easily transitioned to an office environment.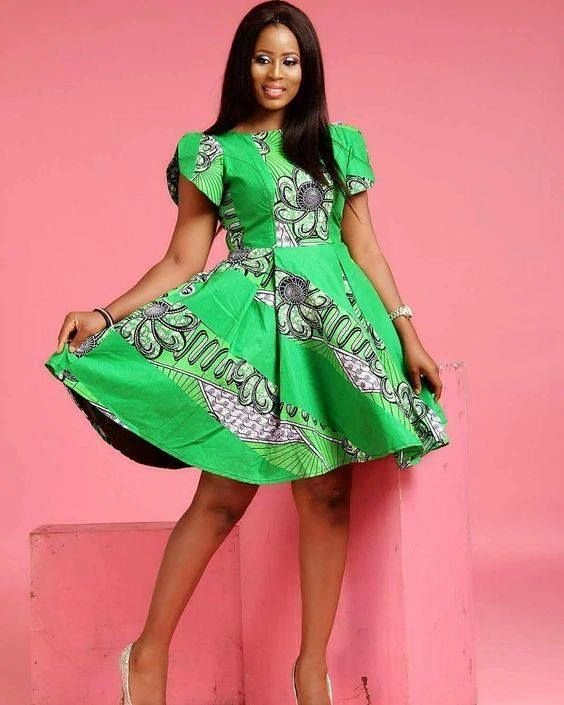 These styles can be paired with any accessories of your choice. Fit and flare styles are gorgeous and unique and are well designed by creative fashion designers.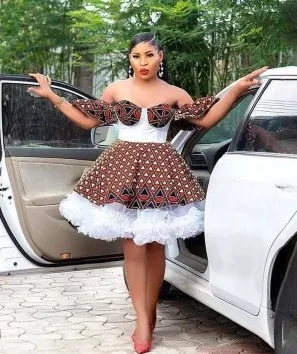 I give you an assurance that you will definitely love these dresses styles if you sew some of these fit and flare designs.
By: Ccobbina