When you have a good heart, you have this peace of mind that you find hard to understand how you are having it. You might not be having money and all that but you will just be at peace as well as happy. Giving gives joy more than receiving.
I see some people after acting kind expect some kind of money as payment for their kindness but trust me, money can never repay kindness, only God can.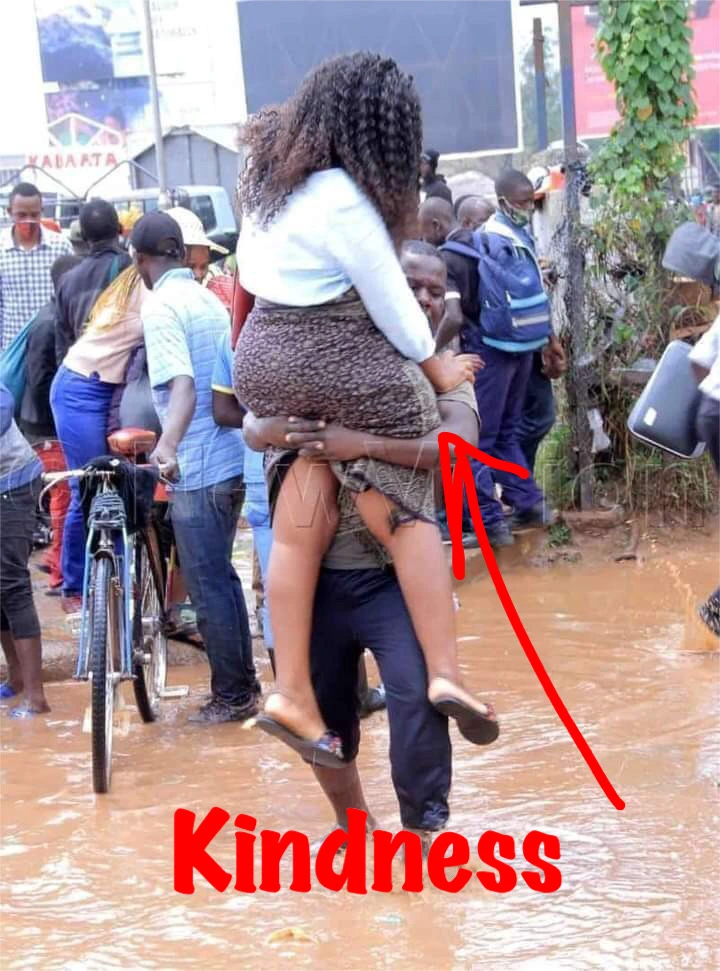 There is this picture that has been trending all over social media where a man was seen helping a woman who couldn't cross a muddle paddle because of the sandals she was putting on. This kind man helped her over without any dirt on her body before the lady continued her journey.
Many people who were there thought the man only did that in other times to feel the pets of the woman's body or to get her attention but it was nothing more than kindness the man displayed.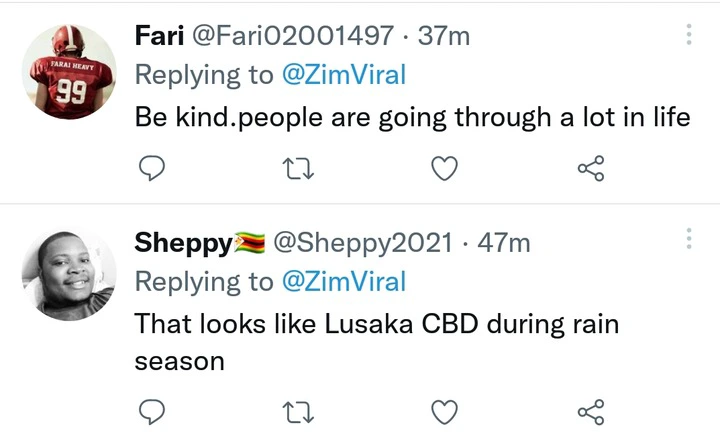 What is important is that someone decides to help a stranger in her time of need without expecting anything in return. This should be normal for all of the people out there. Help without expecting anything in return.
Galatians 6:9-10 "Be kind to one another, tenderhearted, forgiving one another, as God in Christ forgave you."
By: Estherinfo