President Nana Addo Dankwa Akuffo Addo's interview with famous Peace FM journalist, Kwame Sefa Kayi, is one of the most trending interview's this week. Ghanaians descended heavily on Nana Addo for disrespecting Aflao Chief, Togbe Fiti during the interview. Some few Ghanaians shifted the blame to the interviewer, Kwame Sefa Kayi.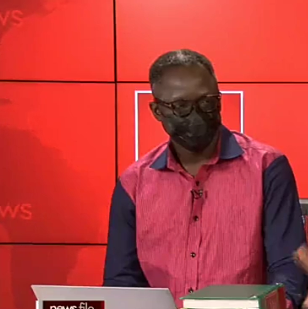 Today, Newsfile Host, Samson Lardy Anyenini joined the group of Ghanaians who believed that Kwame Sefa Kayi was the one who triggered that reaction from Nana Addo. Samson Lardy Anyenini explained that Kwame Sefa Kayi misled the President with the term, 'ultimatum'.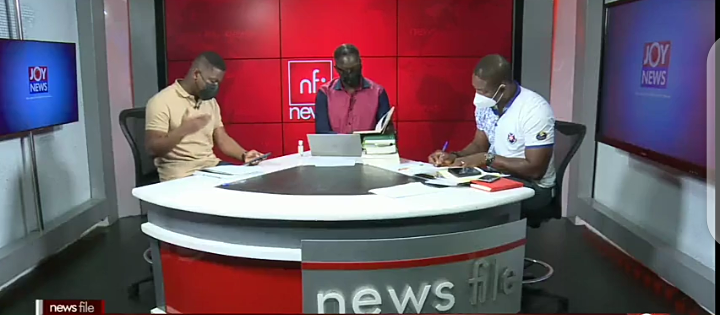 However, Sammy Gyamfi had a different perspective. He jumped to the defence of Kwame Sefa Kayi saying that he was not at fault at all. Sammy Gyamfi explained that the President has developed a strange attitude ever since he won his second term. According to Sammy Gyamfi, Nana Addo knows that he will not contest again. That explains why he gave such disrespectful response to the Chief.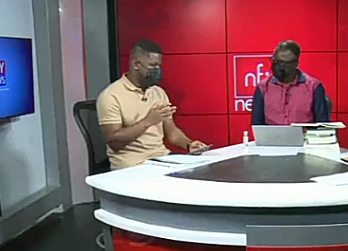 By: Gentle Blogger