Yesterday Hon. Governs Kwame Agbodza raised issues about the legitimacy in the Greater Accra Regional Minister's move in banning tricycles. According to reports effective November 1, all tricycles will be banned from plying the Motorway. Many felt that the Aboboyaa were doing a great job and this found it questionable for a minister to ban their use in certain places.
In the press conference, the NDC MP who is also the Ranking Member on the Roads and Transport Committee said that Henry Quartey had no law backing him to ban the use of the tricycles. He called for the minister to come to Parliament and get a law to back him before he goes ahead with his directive. In a sharp rebuttal, Hon. Henry Quartey said he felt disappointed in Hon Agbodza because about 20 NDC MPs were part of those who agreed with his directive so he is baffled that Agbodza will turn around.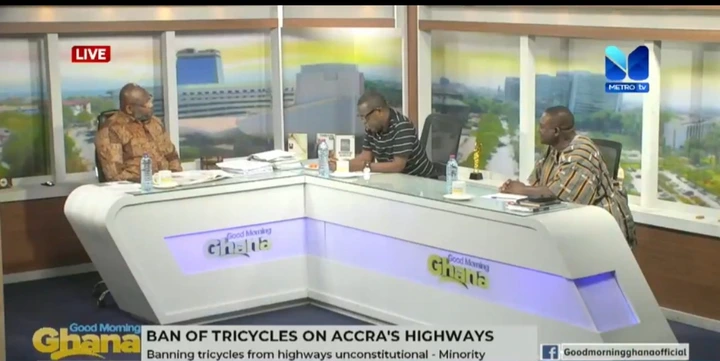 On Good Morning Ghana today, Wednesday, October 27, 2021 Kwesi Pratt explained that he feels that the questions being raised by the Ranking Member and Minority need to be considered. According to Kwesi, it is important that every law gets a backing from Parliament to make it legitimate. He noted that that he is not impressed with Henry Quartey decision to ban the tricycles.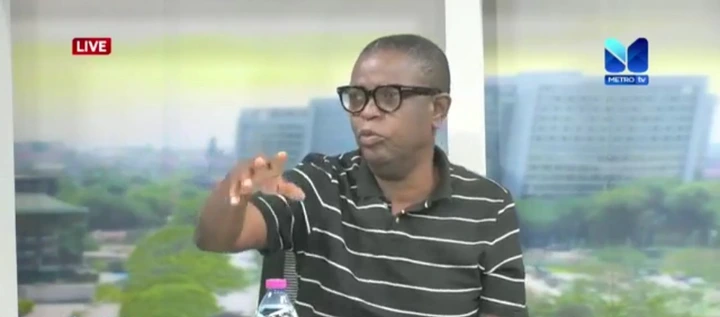 Explaining further he questioned why Henry Quartey's constituency of Ayawaso central is dirty and full of dirty posters and banners of Henry Quartey and yet he looks on and rather tries to impose laws on other constituencies. He explained that the streets of Alajo are littered with the MPs banners and unkempt environments He called on the minister to seek the backing of the law before he takes any critical decision.
By: Still_Unbeatable