Recently, there has been a hastag Free Shatta Wale and Medikal campaign going round the social media. Most fans are of the view that the arrest of Shatta Wale and Medikal needs mercy and have therefore taken it to the social media to start a campaign #Free Shatta Wale and Medikal.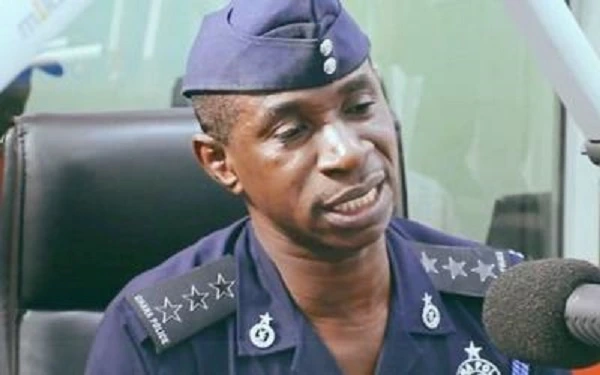 But the Ghana Police Service has warned all Ghanaians involved in such campaign to desist from it in order to prevent themselves from been detained. Superintendent Alexander Obeng, Director of Public Affairs of Ghana Police Service made it clear in response to the musician's detention that anyone involved in the campaign should stop in order to avoid getting themselves detained.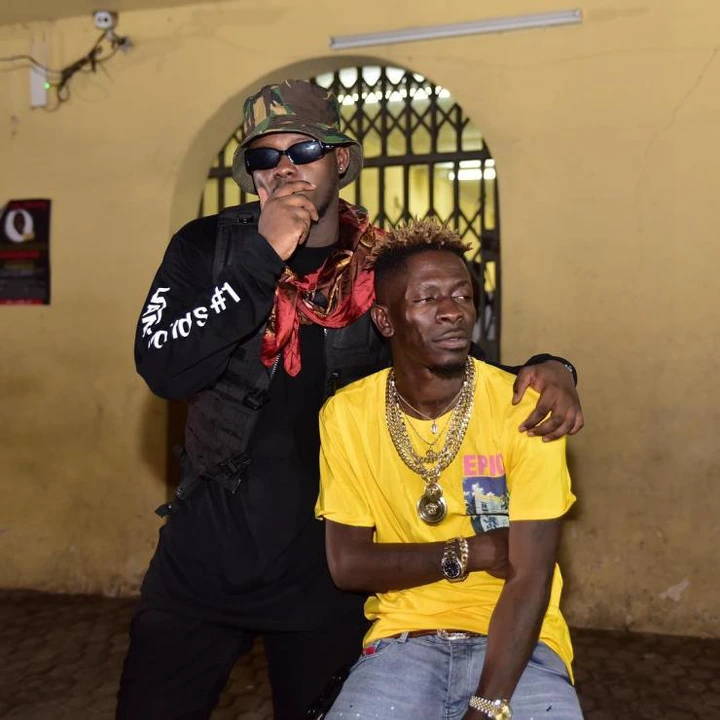 According to him, the musicians Shatta Wale and Medikal are not above the law in the country and therefore if they go against the law, the law will take its stand. He further added that if a hastag has been created for the musician, Shatta Wale then same thing needs to be done for the notorious armed robber who was arrested in Adeiso in the Central Region.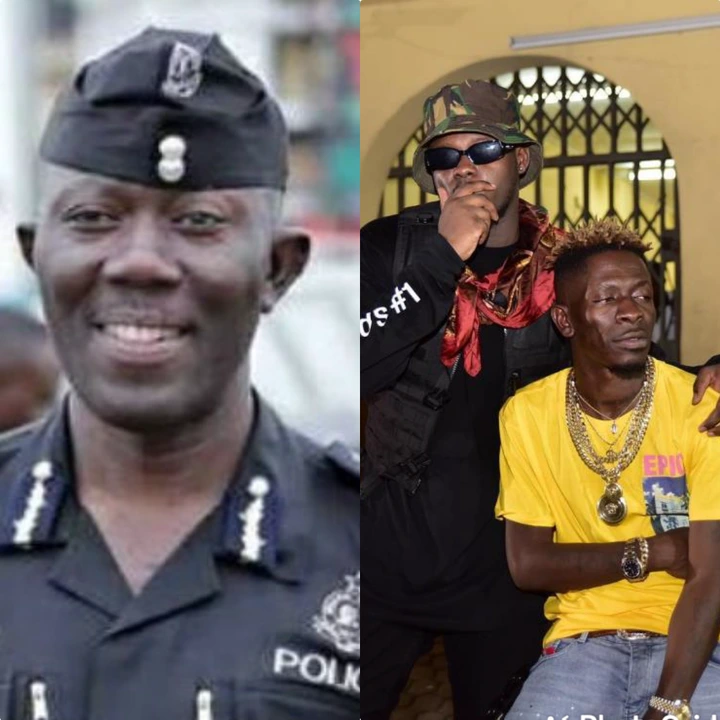 Please share with us your view using the comment section below and don't forget to share to other people.
DON'T FORGET TO LIKE, COMMENT AND SHARE
By: Martinez TV