Over the past week, the abandoned E-block facility at Aflao has sparked a longstanding controversy between the opposition National Democratic Congress and the NPP government. This is after the Chief of Aflao, Nana Torgbui Fiti gave an ultimatum to the Education Minister to complete the building in February next year. His ultimatum was rubbished by President Akuffo-Addo in an interview, as he called on the Chief to complete the building himself if he is frustrated.
The response statement from the President received the attention of the general public who have described it as an act of disrespect to our traditional authorities. Many have called on him to render an apology to the Chief. Interestingly, the abandoned has also become another controversial issue as the NDC and NPP continue to battle over it. Emerging facts have it that, the project is 96% complete, up from the 23% inherited by the Akuffo-Addo government when Mahama left office.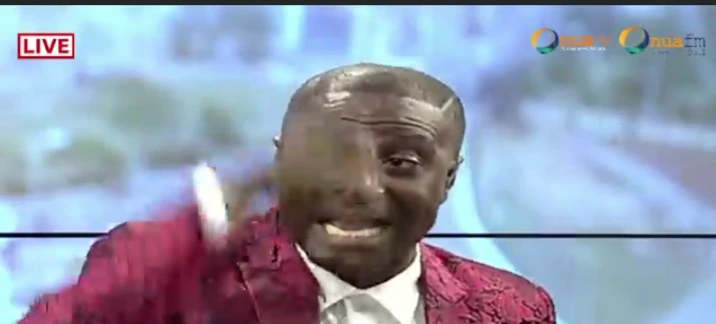 Earlier today, October 25, 2021 the host of the Onua Maakye show, Captain Smart has reacted to the ongoing brouhaha. Captain Smart has registered his disappointment over the debate over who has made enough contributions on the project. He believes that, politicians should be ashamed to ever debate over the subject.
According to Captain Smart, may he not so gullible to praise a party or President for abandoning or not completing a project. He vented his anger on some politicians who have been making comparisons between past and current governments on projects.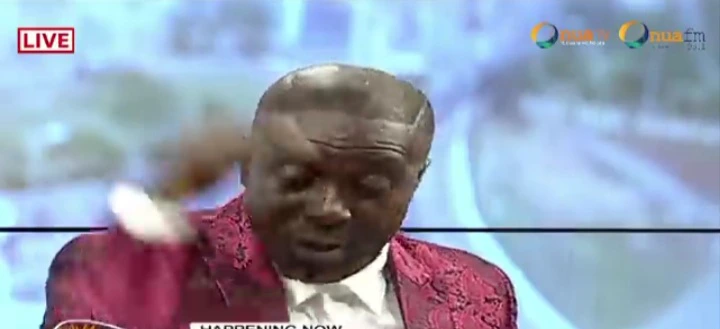 Speaking further, he indicated that he is disappointed in former President John Dramani Mahama and Nana Akuffo-Addo. He stated that the two leaders have failed Ghanaians over their promises; especially their failure to complete projects that were started by their predecessors.
He said, "I get so worried when I see people debating on the Aflao. Are we not ashamed of ourselves? How can a government boast that I completed 26% and he completed just 24%. It has now become a debate between the two parties. I am disappointed and I do not want to hear Mahama's name on the project again. They have nothing relevant for us but a disgrace for the state."
Watch the full video here.
Share your thoughts by commenting below.
By: Ghana_News