It takes courage and much efforts to become a born again in our present world today. There are some individuals out there who make conversion very difficult for others.
Over some months now, the news of Moesha Buodong, one model who used to walk in the ways of earthly desires converting to become a full born again Christian spread all over and most people made fun of her.
Most people were of the view that because she gained a greater portion of her wealth from men, it would be a very difficult thing for her to turn away from following them but indeed, a spirit that is determined to be converted will definitely work it's way through till it attains what it desires.
An audio recording that is spreading on social media reveals a phone call between Moesha and Aisha.
In the audio, you could hear Moesha giving a piece of advice to Aisha to mind how she opens up whole heartedly to people.
This came in after she told Aisha that she is now a poor person but happy in her ministry with the Lord.
She went on to tell Aisha that it was revealed to her that she loves people so much to the extent that she could do anything for their happiness and because of that, any little thing they tend to do against her hurts her a lot.
All through the call, you could only hear Aisha sighing. You could finally hear Moesha proclaiming words of blessings upon Aisha's life as she asks for wisdom that surpasses all wisdom to be granted to her so that she lives her life under the grace and mighty arms of the Lord.
Moesha's life then and now is one that should serve as a motivation to anyone who wishes to turn from their evil ways into leading righteous lives.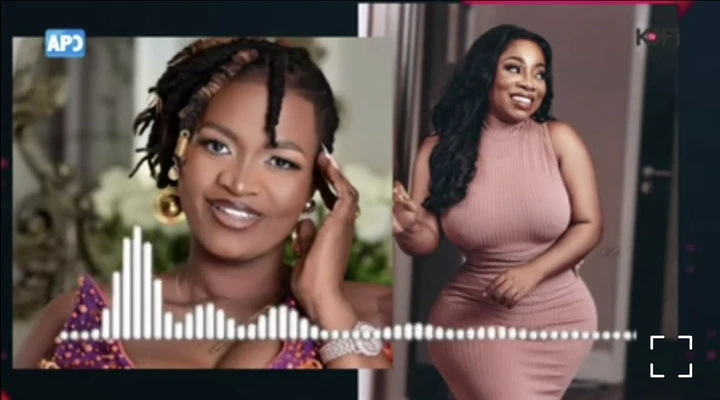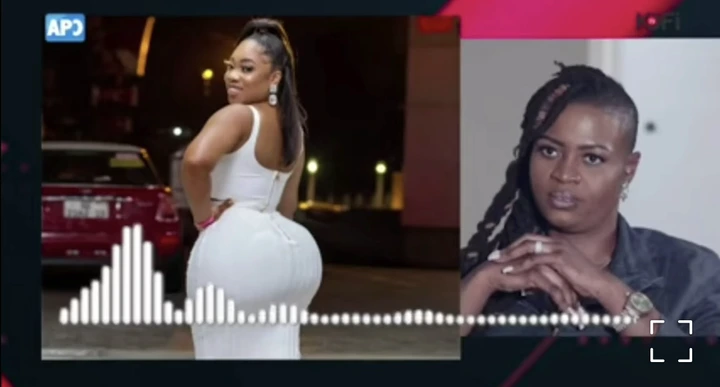 Please click on the link below to listen to the audio:
By: Moses News