Kelvin Taylor is always in the neck of top Government officials in Ghana and he can't keep calm for what is going in Ghana. Kelvin Ekow Taylor left Ghana for a number of years now and he have not returned for a long period of time. He is currently base America and all his videos are spreading on all his social media handles.
In this same year, news broke across Ghana that the financial minister Honourable Ken Ofori Atta is seriously sick and his been frown outside the country for medical cheek up. The journey was successful and Honourable Ken Ofori Atta returned safety with good health.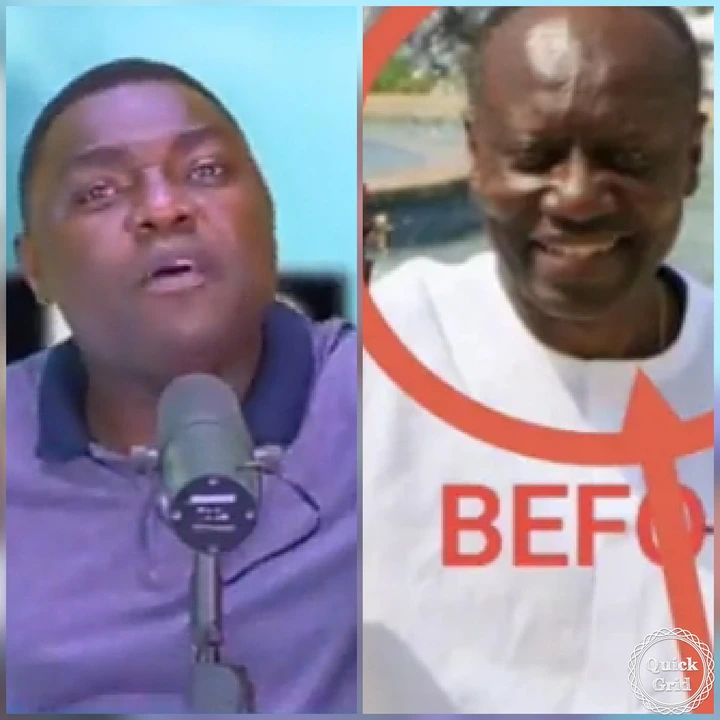 This evening 22 September 2021, Kelvin Taylor drops serious allegations against the Financial Minister Ken Ofori Atta about his health status. According to Kelvin Taylor, he is having all the fact concerning the Health status of the financial minister and if anyone should dare him, he will bring them out.
Kelvin Ekow Taylor boldly Speaks and claim that, the health of the financial minister is not well because he is living on a liver transplant and there is no two ways about it. He added that he will continue to speak the truth just like how other people in America who are Ghanaians are speaking the truth to Ghanaians.