The Special Prosecutor, Kissi Agyebeng, has been all over the news for the past two days following his interview with Nana Aba Anamoah. Among the many statements he made was that he has seen many people out there praying and fasting that he fails in his capacity as the Special Prosecutor.
The CEO of Loud Silence Media, Kevin Ekow Baido Taylor, on yesterday's episode of his 'With All Due Respect' show, indicated that he respects Kissi Agyebeng a lot, but he is being childish with his statements because nobody wants him to fail as the Special Prosecutor.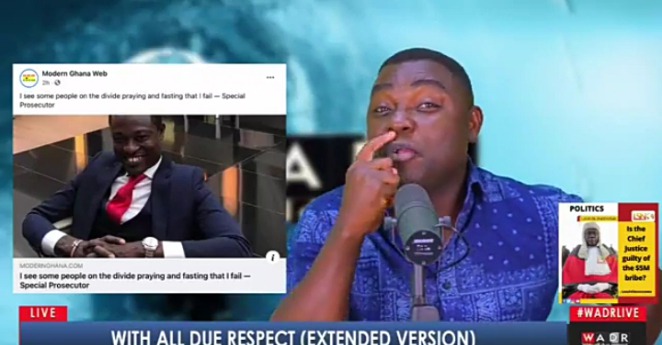 According to Kevin Taylor, as the Special Prosecutor, Kissi Agyebeng shouldn't have made that statement in the first place because nobody hates him and wants him to fail.
Kevin Taylor indicated that this kind of statement is what president Akufo Addo made when he was starting his government, but today look at where he is now, and it seems like the Special Prosecutor is following suit.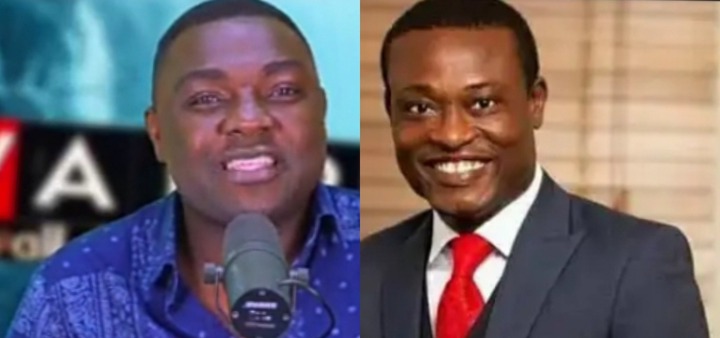 "You've just taken up that office, and you are talking too much. Who are your enemies and wants you to fail? This is not the time to have this small talks and fights because it will make people hate you before you even begin your work."
Kevin Taylor said that based on Kissi Agyebeng's statement, the moment he starts going after people, it will be assumed that they are the enemies he was referring to in his interview.
"You don't talk like that, you should be matured in your statements. I respect you a lot, but you being childish. It is either the position is too big for you or you are beginning to see the reality that you cannot get anything done, or you are just being a politician."
Kevin Taylor advised that the position Kissi Agyebeng is occupying as the Special Prosecutor is too sensitive, so he shouldn't allow this so-called journalist to make him say things that will destroy the office.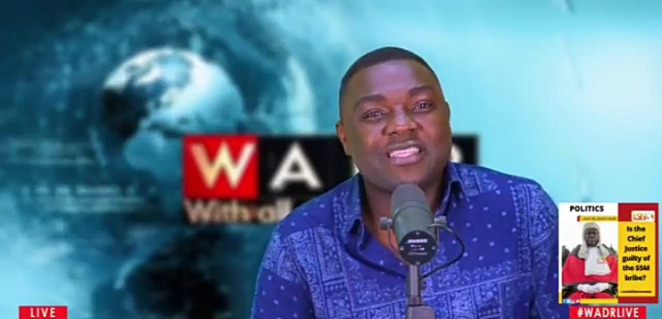 "People like me respect your office and expect you to deliver, so don't come and tell us that people hate you and wants you to fail because nobody wants you to fail. Shut up, sit down and do the job that has been given to you and stop this child's play you are doing."
Kevin Taylor added that the Special Prosecutor's office is not for the NPP or the NDC, but it's for Ghanaians, so nobody is Kissi Agyebeng's enemy.
 Opera News