Never miss any news update from our channel. Kindly tap on the +Follow button on the top right corner of your screen to follow Quik.news.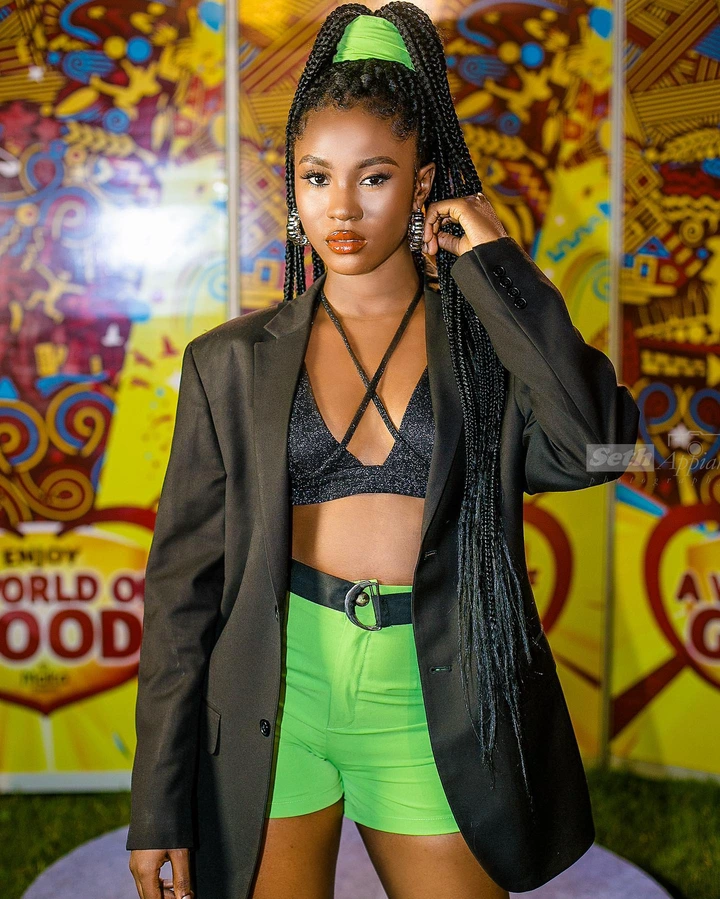 Outstanding female Ghanian singer, Christie Quincyna Quarcoopome, popularly known in showbiz as Cina Soul is a singer, songwriter and recording artist. Yesterday, Cina Soul shared with us one of the most shameful experiences she has had with a colleague, and surprisingly, this moment was with rapper Sarkodie.
Cina Soul revealed that she stained Sarkodie's presumably costly shirt with her makeup while hugging him. Sarkodie was about to hit the stage when this happened. The 2014 Vodafone Ghana Music Icon finalist claimed that meeting with Sarkodie, who is an international icon, left her feeling humiliated.
In an interview she had yesterday, dubbed "face the fans" with Mx24 TV, she said 'I will never forget this in my entire life, so I went to a show and on that show, I was performing with Sarkodie so right after I finished mine, he was going on stage to do his. And when I met him I hagged him, but, here is the thing, he was wearing a white shirt and I put make-up all over the shirt. So embarrassing, I will never forget that moment," she explained.
Watch the video below:
Must Watch !!! Cina Soul shares her most embarrassing celebrity encounter, and it featured King Sark!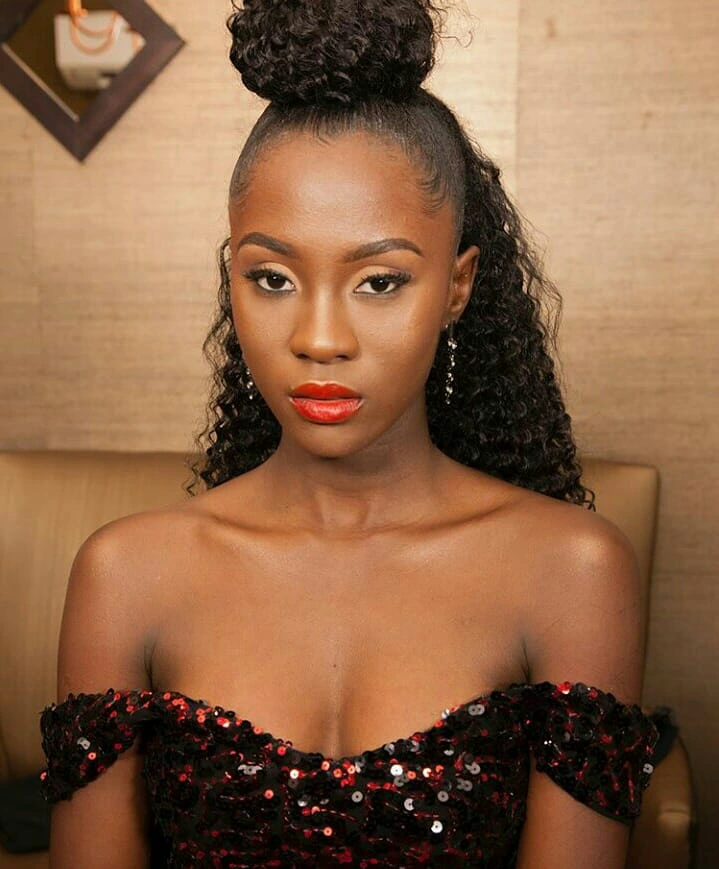 However, the 25-year old singer also spoke about her thought about the sexual content in certain music videos. From her view, she was quite cool with that and urged critics to shut up. She said they should be allowed to express themselves creatively by revealing more of their body in their music videos.
What would you have done if you were the one in Cina Soul's shoes?
What do you think about her thought on the sexual content we see in music videos?
Please drop your comments in the below section to share with us.