There has been a lot of hullabaloo surrounding the commitment of the Minority Leader, Honourable Haruna Iddrisu to the course of the National Democratic Congress and the coming back of John Dramani Mahama as the flag bearer of the party for the 2024 General Elections. The agitations began when certain persons in key positions of the party criticized the minority led by Haruna Iddrisu for approving some Nana Akuffo nominated ministers, whom the party thought should have been rejected. 
That assertion by some supporters of the National Democratic Congress lingers on as they accuse Haruna Iddrisu and Mutaka Mubarak for being in bed with the ruling party, for which they do not put the government on its toes enough despite what they like to call a hung parliament. But the Honourable Member of Parliament has finally cleared the air on whom he wants to lead the party to the upcoming elections. In an interview with Bernard Avle on the 'Point of View' show, he stated categorically that he wants John Dramani Mahama to come back to power.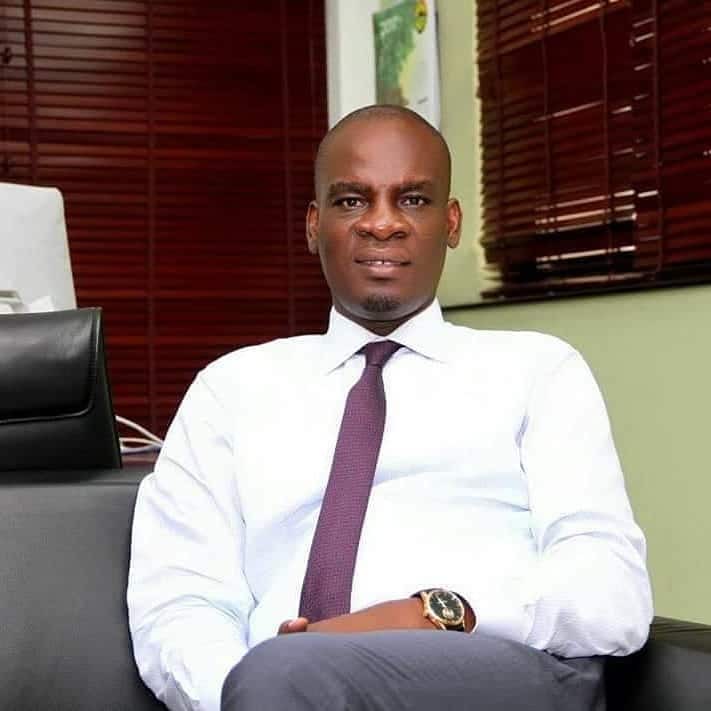 "I said that persons who like John Dramani Mahama to come back to power just like I want, go to your polling station and make sure he wins, nothing more. When he wins at the 3300 polling stations, he will be the next president of the republic", he said.
Meanwhile, when he was questioned about Dr. Kwabena Duffour's intentions to contest the flag bearer position, he said the National Democratic Congress is a party of opportunities and the flag bearer position of the party will be a subject competitive democratic process for the grassroots to select whom they want to lead them.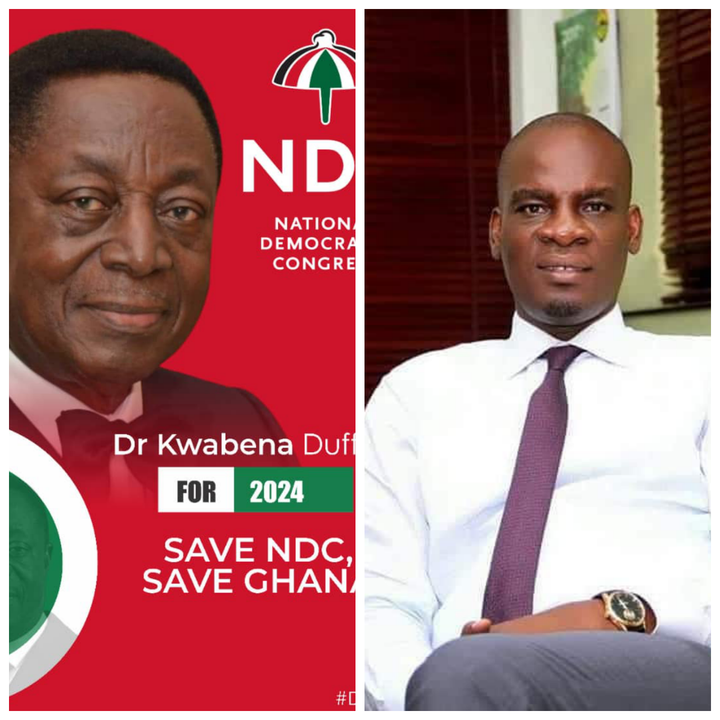 He also debunked claims that he will contest the 2024 flag bearer position of the party. He said he is still young and may contest when the time is due.
Remember to follow, share for more updates.
Opera News