A firebrand Journalist and Owner of Loud Silence Media, has subtly attacked fellow journalist, Paul Adom Otchere, for lampooning his work and daring to question the sustainability of his methods. In a long Facebook post, the US-based Kevin Taylor chronicled the scandals he has broken with his With All Due Respect Show and the impact they have had on ordinary Ghanaians and said his media outlet has come to stay. The controversial journalist said not everybody is pleased with his work but for the fact that he is not butt licker of supposed big men like others in his field, he and and his ghost team will continue to serve the people as long as God wanted.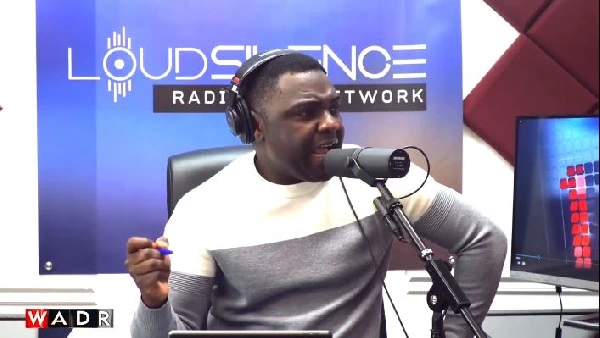 This week, Mr. Taylor reportedly featured a story on his program which alleging that Attorney General, Godfred Dame, had met with a Supreme Court Justice to discuss how to skew an ongoing corruption trial involving a former CEO of the Ghana Cocoa Board in favour of the state. The matter did not sit well with Paul Adom-Otchere and he used his Good Evening Ghana program on Metro TV to vent his displeasure, describing the Loud Silence Owner as armed chair journalist and someone who run his show bereft of ideas and facts.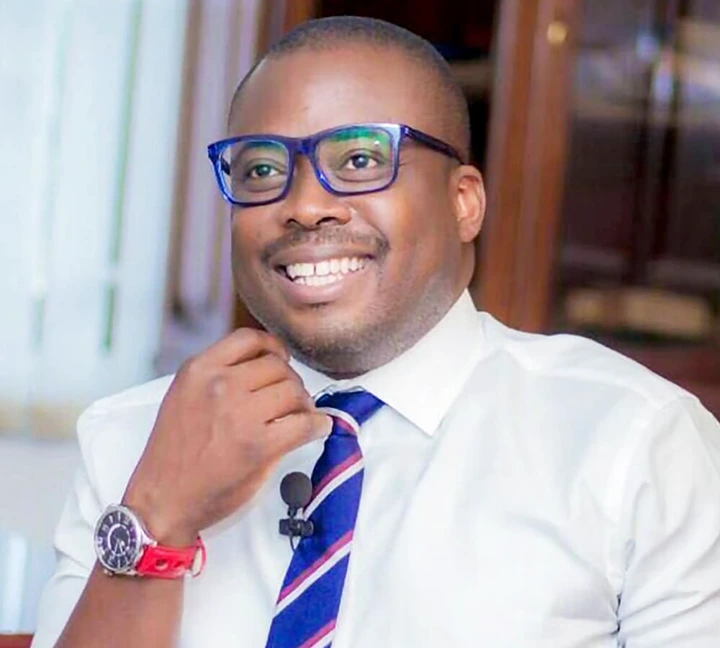 Kevin Taylor has now replied and even though he did not mentioned any name, the fact that he concluded his statement by saying that he does not lick the butts of politicians and the CEO of Zoomlion points straight to Mr. Paul Adom-Otchere.
Read the full statement written by Kevin Taylor and published on his official Facebook page.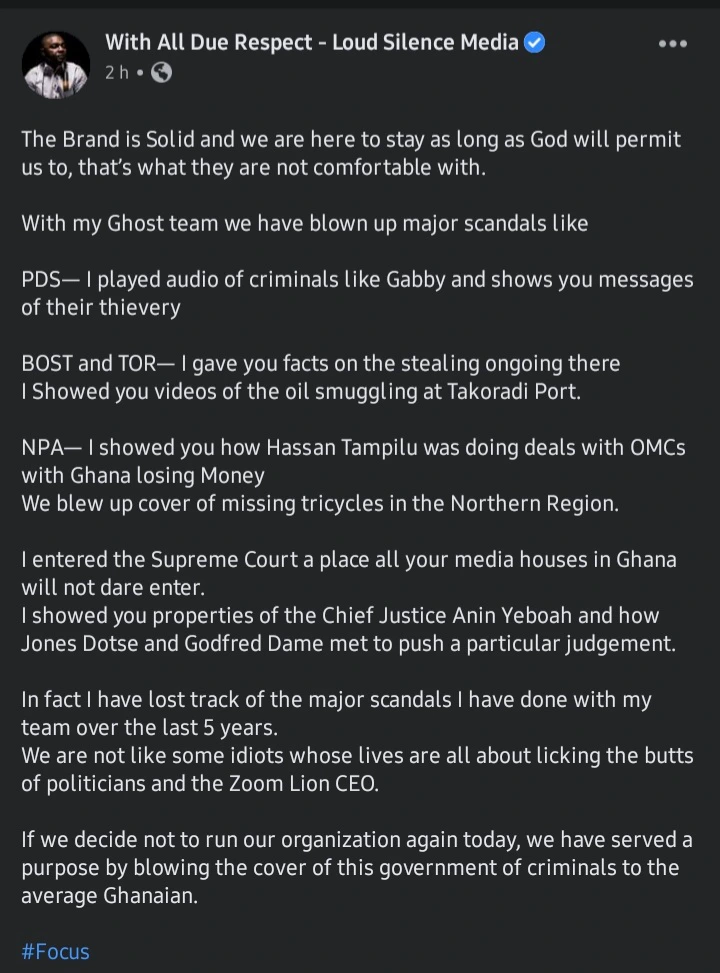 By: Kumbundoo