Katakyie Afrifa Mensah descended hard on Tsatsu Tsikata, one of Ghana's most distinguished lawyers. Tsatsu Tsikata is a famous lawyer who defended the National Democratic Congress NDC in their Supreme Court case for the 2012 and 2020 election.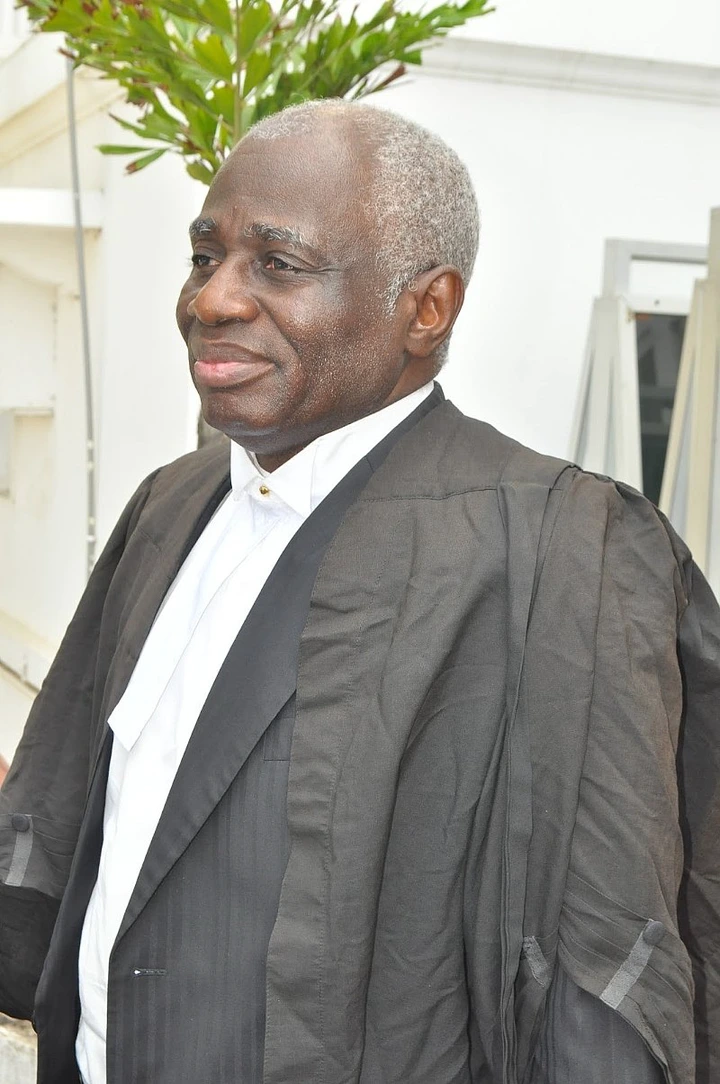 Tsatsu Tsikata is one of the notable lawyers that participated in the writing of Ghana's 1992 Constitution, according to Katakyie Afrifa Mensah on the Abrana show.
Sakawa is the title of the 1992 constitution, according to Afrifa Mensah. Sakawa is the name he gave to a section of the constitution that he believes ought to be changed or evaluated. Katakyie Afrifa Mensah cited articles 57 and 78 of Ghana's 1992 Constitution.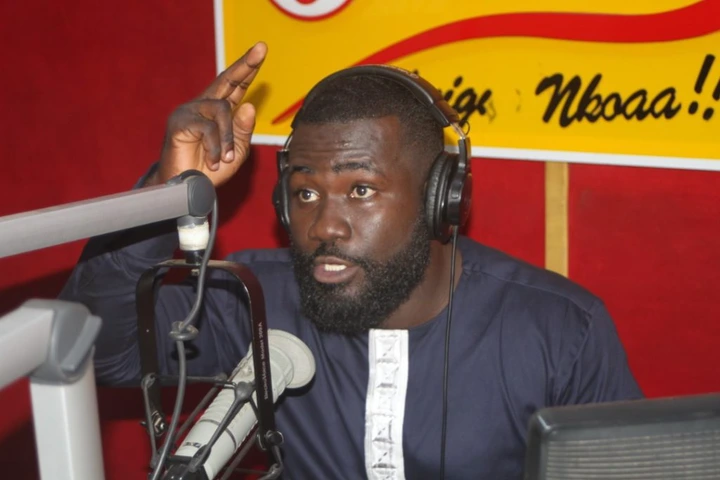 The article 57, according to Katakyie Afrifa Mensah, is total Sakawa in the sense that a sitting president cannot be sued unless he leaves office. Katakyie Afrifa Mensah expressed his disappointment with these and other passages in the constitution, and Tsatsu Tsikata and others wrote the Sakawa constitution for Ghanaians.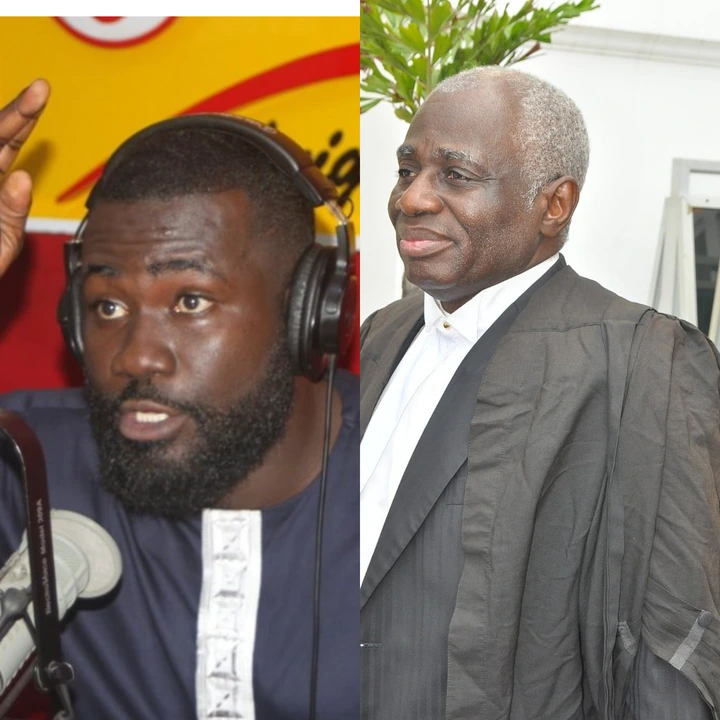 What your take on his statement and calling the constitution Sakawa?
Don't forget to fellow, comment and share from this blog.
By Opera News