It's a few hours after a Circuit Court judge in the Greater Accra Region ruled that Ghanaian popular Hiplife artiste, Samuel Frimpong, who is popularly known as Medikal should be remanded into prison custody. For the next few days, the rapper will miss the opportunity of having a good time with his family, friends, and loved ones. His new home in the next few days is the prison.
The inmates at the Ankaful prison where he is spending the remand term will be his new friends. One person who has been badly affected by the development is the mother of Medikal. Every mother pays serious attention to the growth and well-being of their children. Mothers spend more time with their children whilst growing up to the extent that they are able to tolerate all the stubbornness of their kids.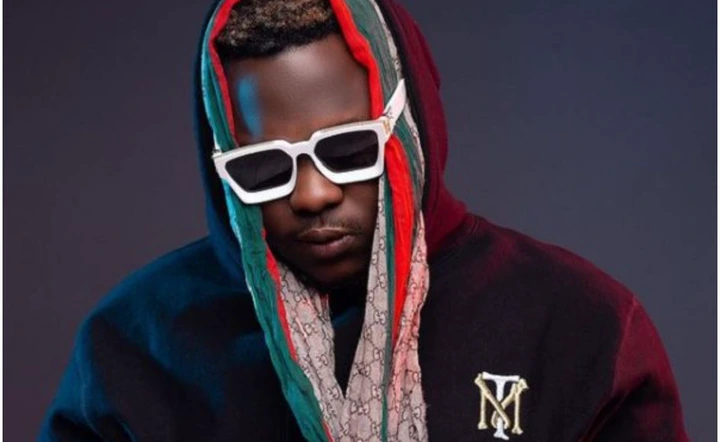 Medikal has grown up over the years under the care of his mother and he is now a popular and successful young man. Just recently, Medikal indicated that the period when his mother was living in a rented apartment was over because a befitting house was being built in her name. This could be one of the good moments every mother would wish for her son.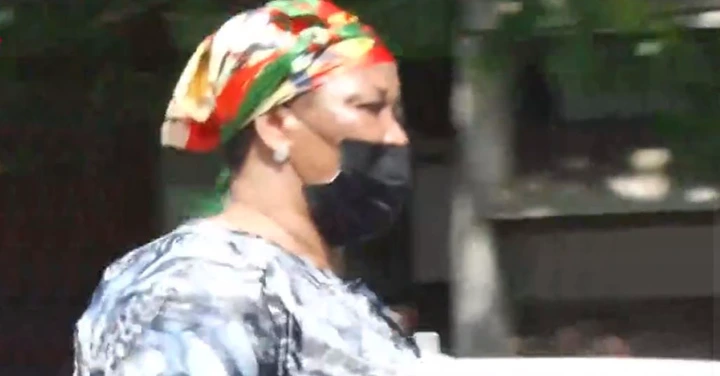 But a mother hearing the news of her child being arrested can be heartbreaking. The mother of Medikal is currently dejected, she is traumatized and heartbroken over what is currently happening to her beloved son. Her demeanor in court as captured in pictures after the arrest of he son shows that all is not well with her. At a point, she could be seen shedding tears uncontrollably whilst police officers accompany her son to the vehicle in handcuffs.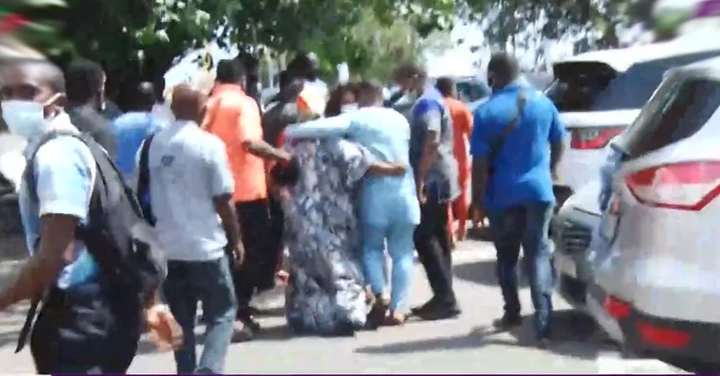 In one of the instances, she could not stand watching her son in handcuffs and had to be helped out by some close associates. The thought of her son spending the next few days with inmates of the Ankaful prison is enough trauma to get her worried. However, she will have no other option than to comprehend and wait till her son completes his remand term. She can only pray that the next appearance of her son in court will bring good news but for now, she has to deal with the new home of her son.
By: Bea Nana