Fatima is a beautiful black-skinned dwarf girl who graduated from Middles University in London with a first class degree in finance and accounting.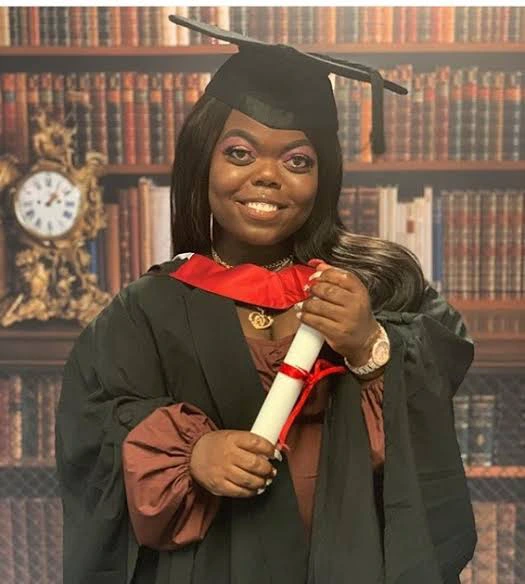 When Fatima Timbo was a baby, her body had a problem converting cartilage to bone, and as a result, she was born with it. She has risen to fame as an Instagram model despite having endured years of abuse.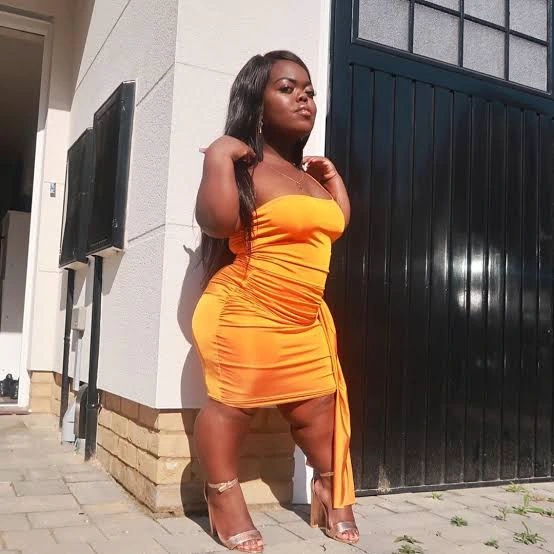 While Timbo is flourishing now that she has regained her self-confidence, finding love has proven to be a challenge. Timbo acknowledged that finding a partner who is interested in her as a person rather than her dwarfism might be particularly difficult.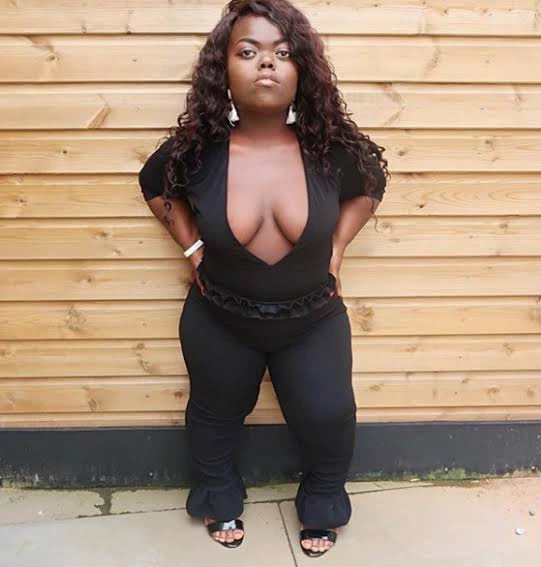 Miss Timbo is a style icon who is always dressed to impress in a sharp suit. Most of her outfits flaunt her sultry curves, which helps her achieve both her fitness and fashion goals at the same time.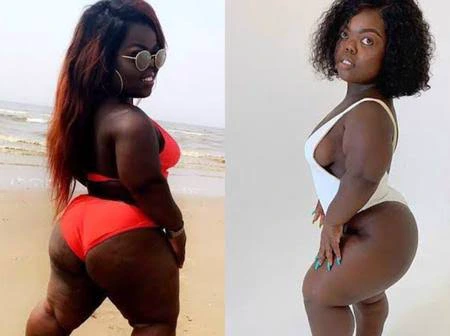 There is excellent news for anyone who wants to pursue her because she is still single and unmarried.
Opera News