Edward Akuffo Addo and Mrs Adeline Akuffo Addo had wonderful children who have become useful citizens in today's Ghana. The current president of Ghana, Nana Addo Dankwa Akuffo Addo has two siblings who really look like him in terms of facial expression.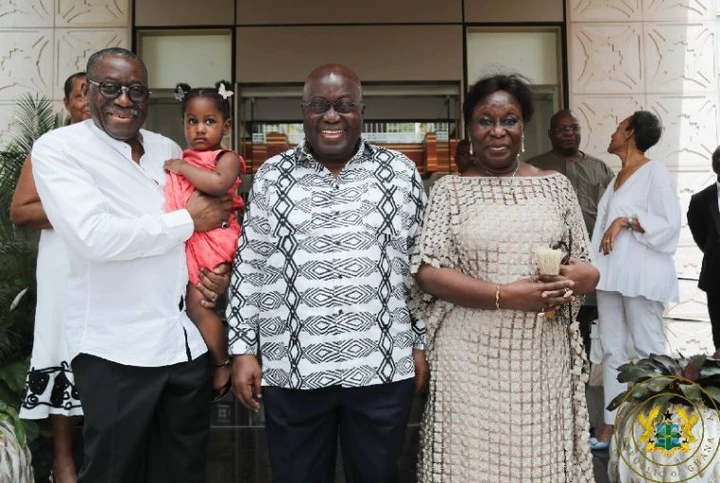 He has a sister and a brother who are all alive and well kicking in their various field of expertise.
Brother
President Akuffo Addo's brother goes by the same name as his father, Edward Akuffo Addo. His brother is a good man as most people can testify. He is very humble and never boast about wealth.
He is a well known businessman in Ghana who managed several cold stores and other businesses.
Edward Akufo-Addo is the third born of his parents. He has been very supportive to his brother, Nana Addo, even though he hasn't partaken much into Politics like his brother and haven't been recognized much by the masses but he is still doing a decent work.
He was named after his father, Edward Akufo-Addo due to facial resemblance. Edward Akufo-Addo is a respected man who don't indulge much into Political matters. He is more focused in his businesses than politics.
Sister
President Akuffo Addo also has another sibling who goes by the name Marigold Akuffo Addo.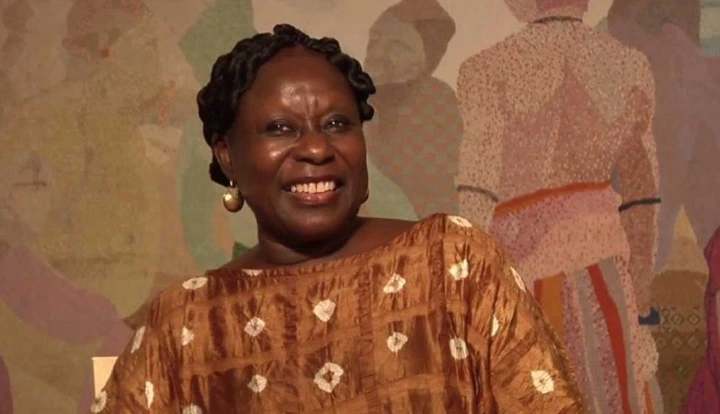 She was born in 1947. She is popularly known for her artwork. Below is a picture of her artwork.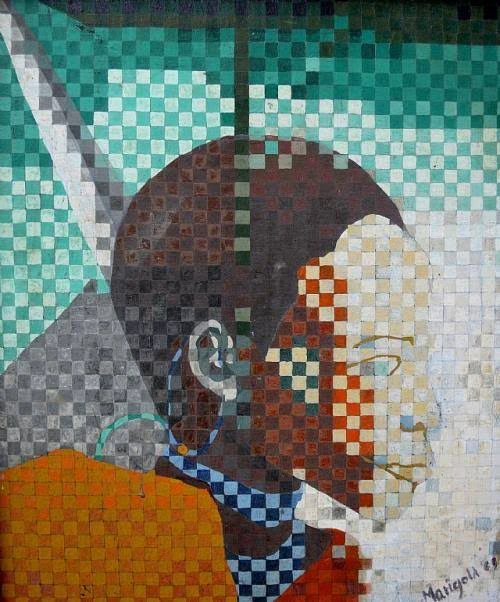 She happens to be the last born in the family. Looks like the Akuffo Addo family is well blessed with several talents and prominent individuals.
Thanks for reading.
Comment below your opinion on this. Like and also share
By: Rexbank