Ahead of their game against Lille today, PSG had a morning training session yesterday. Lionel Messi was absent from the grounds despite having no injury situation. This news got people talking and making inferences. The most conclusion fans shared is about a possible 7th Balon D'or for the Argentine.
During his Barcelona days, Messi usually had a resting day. However, he has never been given this treatment since his move to PSG. Even if he had a day to rest, it sure wasn't going to coincide with the final training before a big game. The injury scare is also brushed off because Pochettino said the player was available for selection in today's match.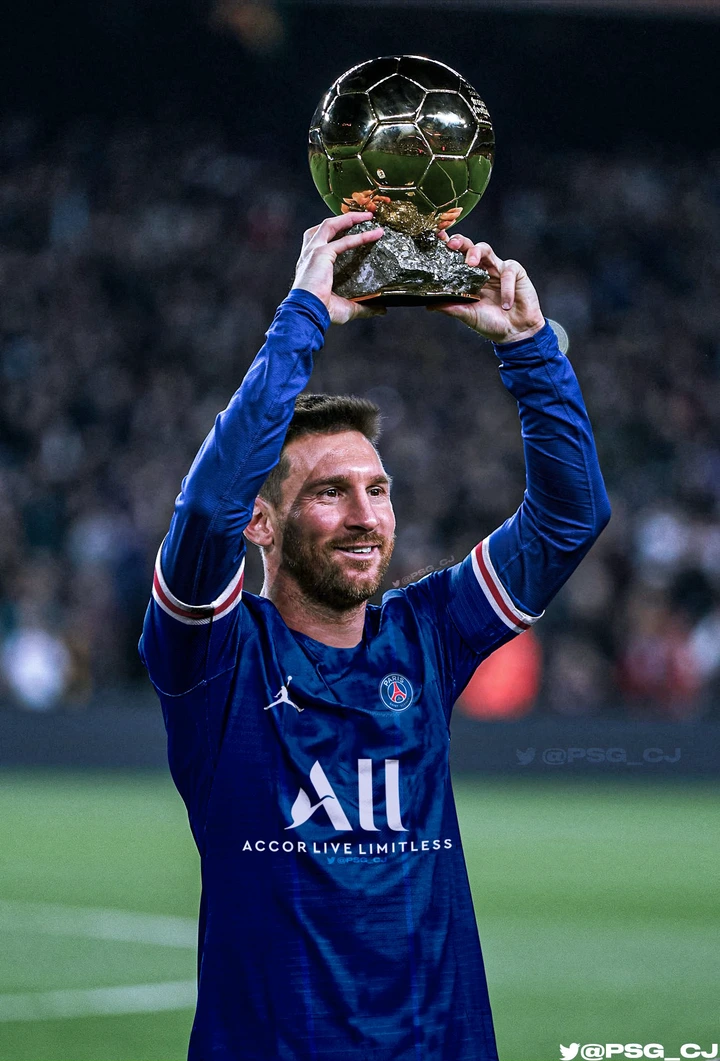 This has raised hopes that Messi will win his 7th Balon D'or on the 29th November. Some believe he was absent because he had to take photoshoots and interviews with France Football, the organizers of the award ceremony. Since it is just a month to the event, they may not be far from right.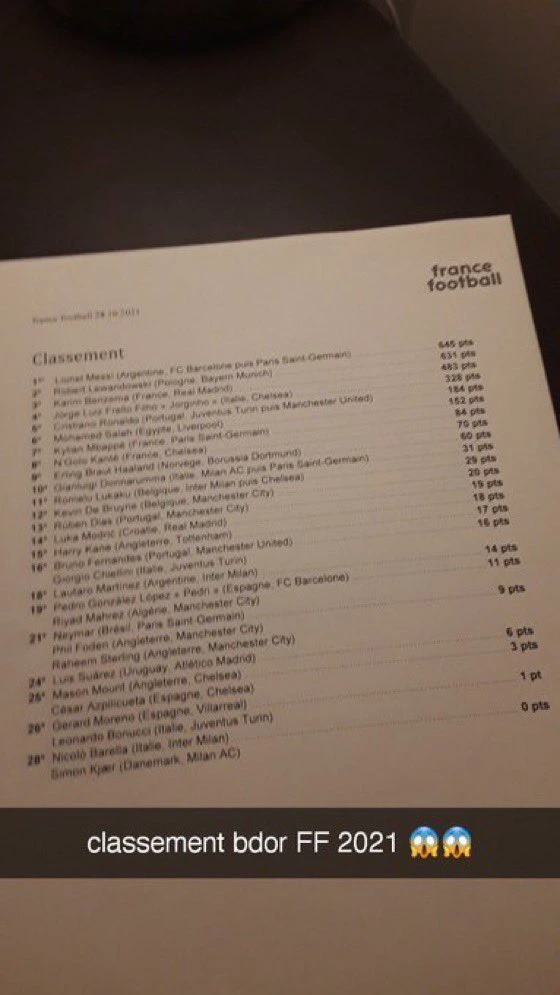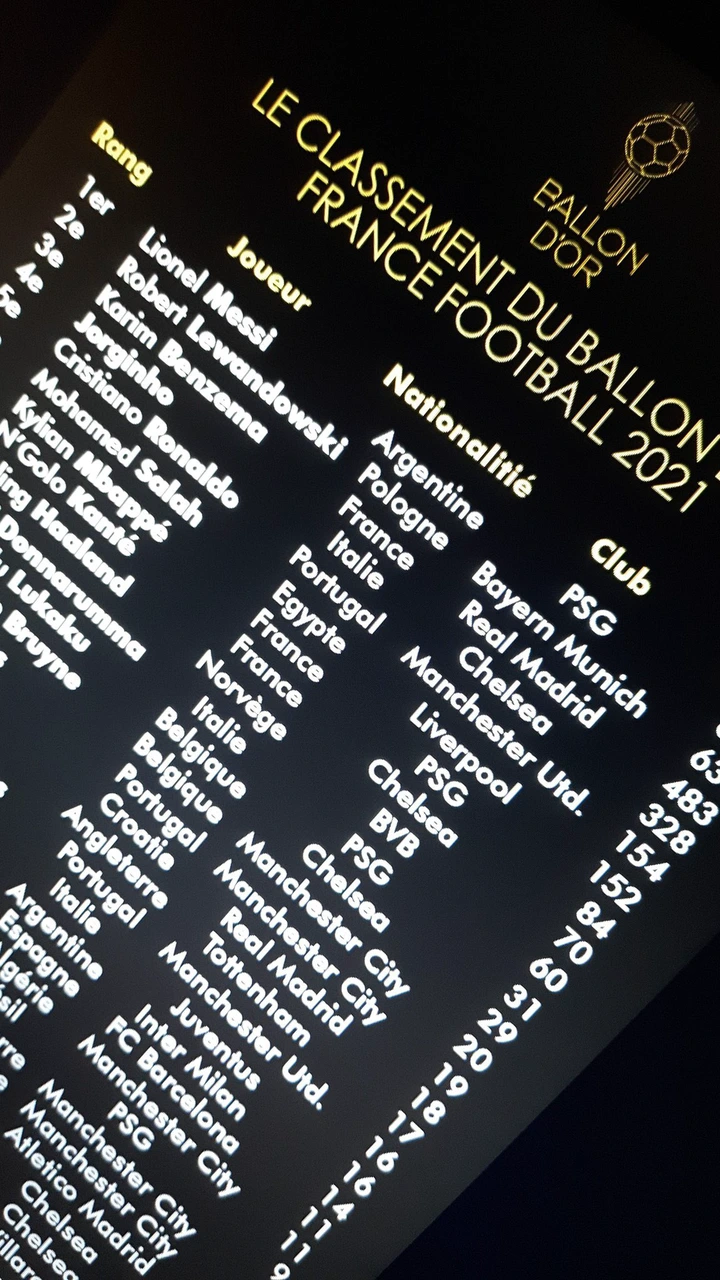 Media outlets have reported leaked version of the final voting results. According to them, Lionel Messi led the polls, followed by Lewandowski. Considering all these signs, it's harmless to make such verdicts. We still have to wait for the true result on the due date.
By: Levelz10