Prophet Nigel Gaise has figuratively said his 2020 elections prophecy did come to pass. According to him, but for what he called the interventions of some unforeseen hands that manipulated the results the opposition National Democratic Congress would have won the elections. Nigel Gaise who was speaking with Captain Smart ( on October 25) on the Onua Maakye Show said since he does not want to get into trouble with the laws of the land for causing fear and panic, he will like to use the country Omofia to demonstrate his analogy.
It will be recalled that, in the run-up to the 2020 general elections, Prophet Nigel Gaise prophecized that the then flag bearer of the National Democratic Congress, John Dramani Mahama would win the elections. However, he came under severe criticism from the public when the election results showed otherwise, declaring Nana Addo Danquah Akuffo Addo as the winner of the elections.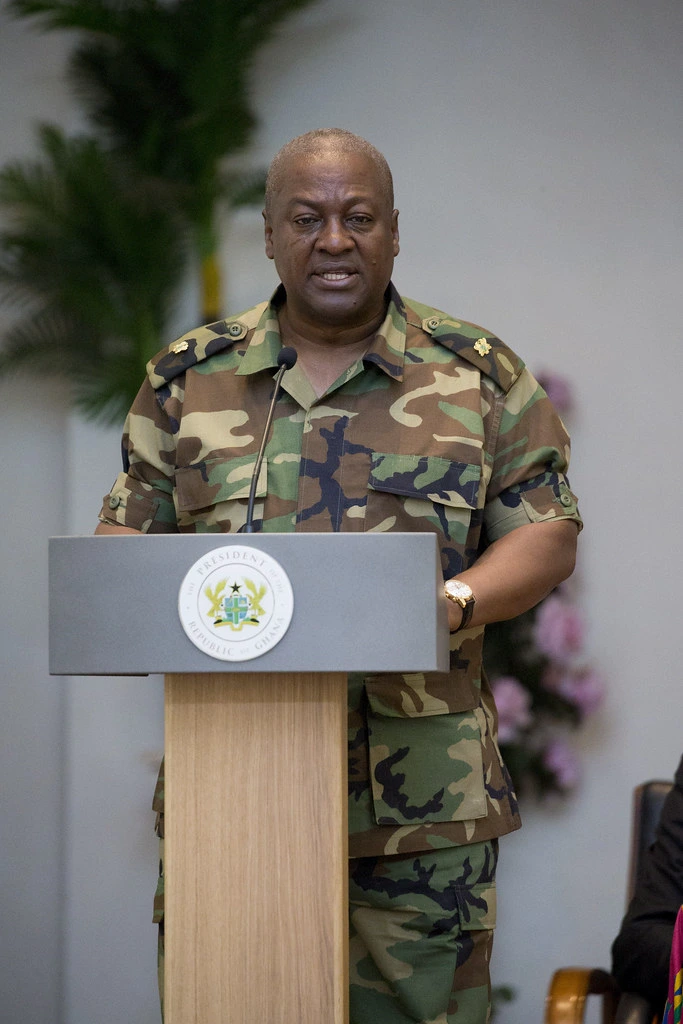 He added that the National Democratic Congress could have won the elections if they had applied the "do or die" mantra the party just coined. Prophet Nigel Gaiser said again that, the spirit of God tells him John Dramani Mahama win come back to power again.
Remember to follow, like, comment, and share for more updates.
By: Shaker1