It hasn't been long we heard of one popular musician in Ghana, Charles Nii Armah Mensah fake a shooting incident putting all his fans in fear and the police also to vain work. Another incident has happened again in Takoradi where two women and a man faked a kidnap just to extort money from one of the culprit's adopted father.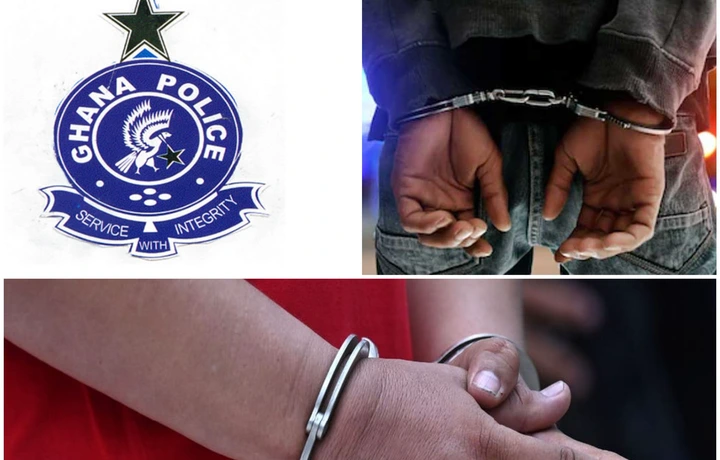 According to a release by the Ghana Police Service, the three suspects; Joana Krah who is 29 years of age conspired with Susanna Awortwe, 27 years and Francis Eshun, 27 years on Friday, 22nd October 2021, to feign a kidnap after which a call was placed to demand an amount of five thousand Ghana Cedis.
The adopted father out of fear for the child, Joana Krah, decided to report the incident to the Takoradi Divisional Police Command for help. After the purported incident was reported, the police began to search for Joana Krah who was allegedly kidnapped. The police then began an extensive search in order to rescue her and arrest her kidnappers.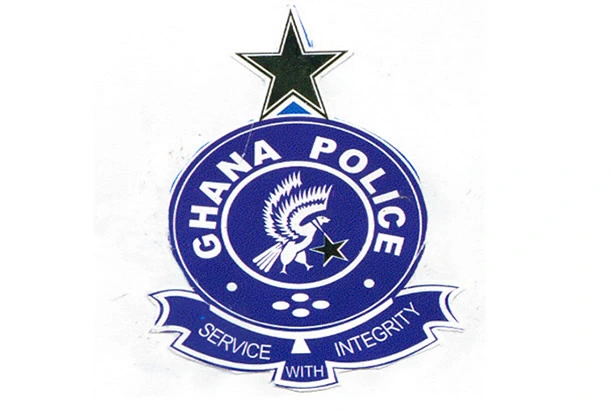 When Joana got to know the issue had gotten serious and had gotten to the police who were now in search for her, decided to report herself to the police on the 23rd of October only to reveal to them she was only joking with the adopted father and that the whole incident was a hoax. She then led them to the hideout of the supposed kidnappers who have also been arrested by the police.
The three suspects will be processed for court today, 25th October 2021 to face the law.
Faking kidnapping for monetary gains is a criminal act of which every individual is advised to desist from else you will be dealt with according to the laws of the state.
#Be real
By: Kofi Knowledge