Rev Obofo is married to Mrs Clark Antwi who is popularly known as Bofowaa.
There is no doubt Rev Obofo is one of the popular man of God we have in the country.
Rev. Obofo whose real name is Francis Antwi is the head pastor and founder of the Anointed Palace Chapel.
He is very outspoken and due to that has gain immense popularity in our media space.
Rev Obofo has made it clear in several interviews that is this world matter what you do, you can't please anybody because others will want you to move to the right, others will also want you to move to the left.
He made it clear during the interview that he is not a controversial type, but because of how he comes out to defend himself anytime there is an issue that concerns him, about his church or his wife, is the reason why people tag him as controversial.
Rev Obofo wife display exclusive photos of their all White House.
See photos below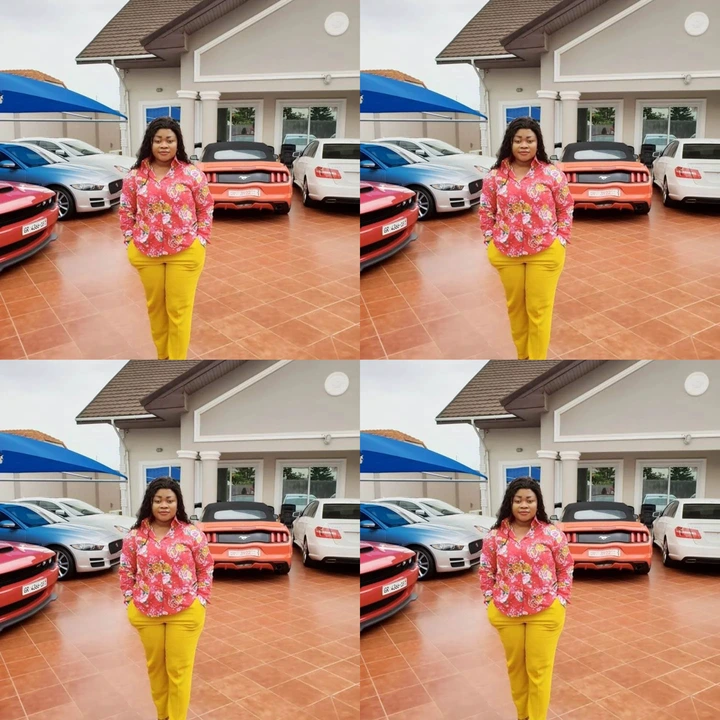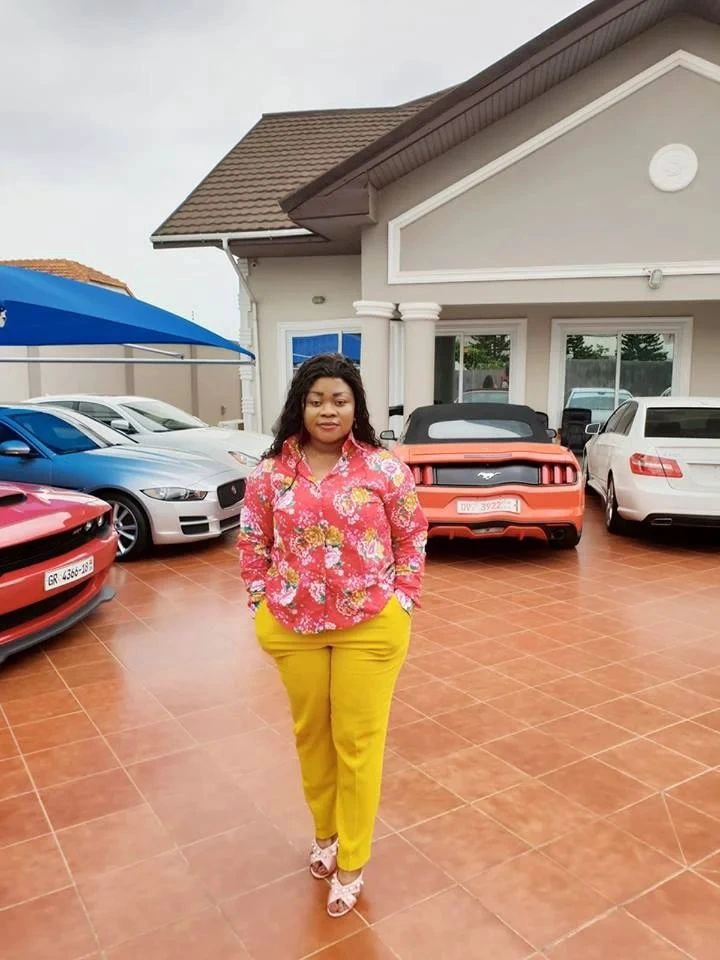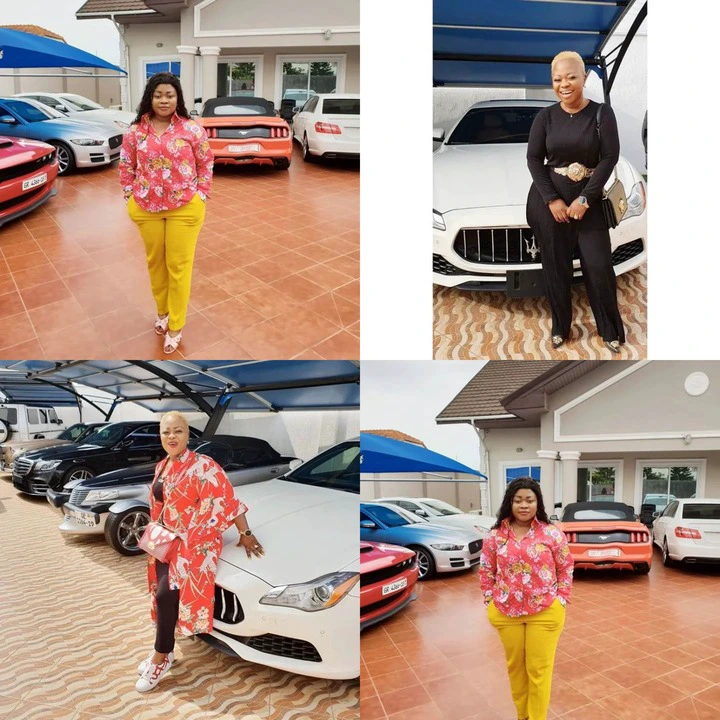 Opera News