The cracks between the Electoral Commission of Ghana and the opposition NDC continue to deepen. The NDC and it's flagbearer Mr. John Dramani Mahama have criticized the EC on several platforms on its handling of the previous election. Topmost among the criticism is the refusal the EC Chairperson to mount the witness box during the Election Petition.
According to Mr. Mahama, Jean Mensa knew she couldn't defend her job in court hence decided to run away from cross examination. He made this statement during a radio interview in the Eastern Region when he went there for a thank you tour.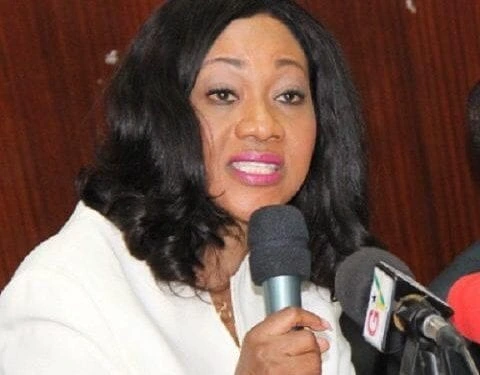 The Commission has reacted to some of the allegations leveled against it by the NDC. In a press conference organised in Accra on Monday, the deputy chairman of the Commission refuted the allegation of ballot stuffing, over voting and other electoral malpractices the EC had been accused of.
According to Dr. Bossman Asare, over voting occurred at just one polling station in Chireponi. He said with the system put in place by the commission, it was impossible for anyone to had rigged the election in anyone's favour.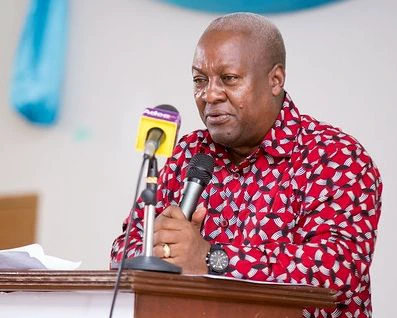 He stated that voting, collation and transmission of results were so transparent that, anyone could track the process with ease. He added that the introduction of the regional collation system made it more transparent.
On the issue of accountability, Dr. Bossman admitted the EC is accountable to the people of Ghana but note a single individual. He said the Commission has been accountable to Parliament since the process began and will continue to do so.
According to him, the supreme court was not an avenue to account to the people. He believes the supreme is there to settle electoral disputes and not to render accounts. He was worried that the NDC went to the supreme court and expected the EC to render it's stewardship there which is not the position of the law.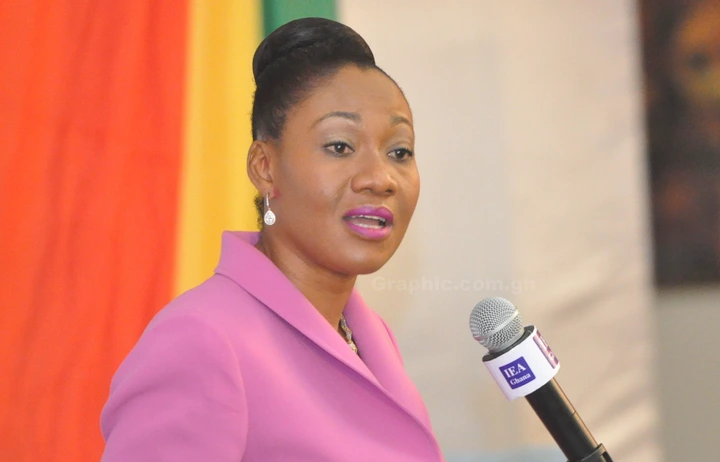 He also accused Mr. John Dramani Mahama for trying to malign the chairperson of the Commission by mentioning her name anytime he made an allegation against the Commission. He said the Commission works as an independent body and does not rely on the instructions of any member.
He called on the police to investigate the allegation of electoral fraud.
CitizenOne
By: CitizenOne