November promises to be a feisty and month of truth in Ghana. It will see the reading of a bill that seeks to criminalize certain acts of homosexuality. The issue has become topical in the past few days because of certain memos that have been received for and against the bill. Last week a group of professionals led by Akoto-Ampaw presented a memo that seeks to fight against a proposed bill laid before Parliament by Sam George.
Yesterday, the leadership of the Pentecost Church, Apostolic Church, Methodist alongside other Christian stormed Parliament to present memos on behalf of the clergy who stood solidly behind the bill and cautioned any leaders who will seek to fight against the bill. In Apostle Nyamekye's words, any leader who dares to fight against the bill will be voted out of power.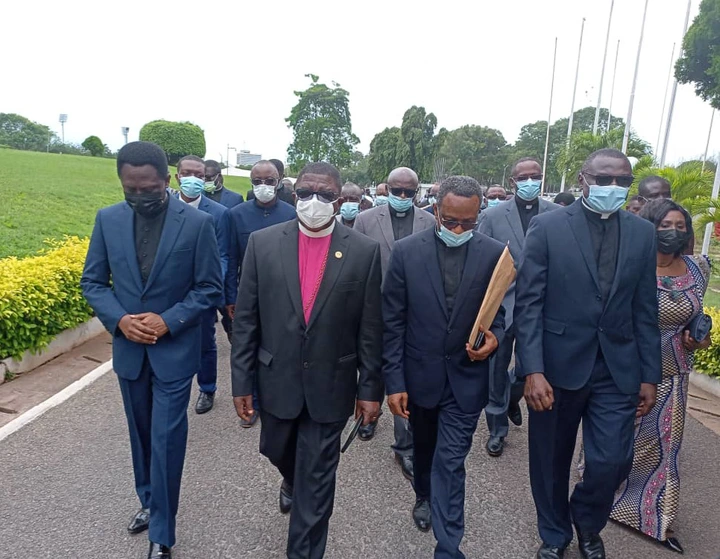 On Good Evening Ghana tonight, Thursday, October 7, 2021, Paul Adom Otchere tried the juxtapose the contrast of ideas between the 2 schools of thought regarding the bill before Parliament. He noted that the group of professionals had raised issues regarding finances in counselling those in LGBT while the Christian body have raised moral and religious contentions.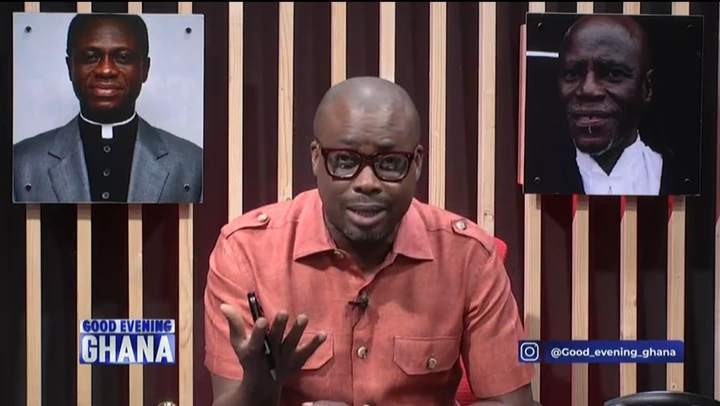 Though Paul tried to stay neutral and present a general analysis of the views of the two sides, he made a clear statement that settled the debate. He later jokingly apologized for that. After introducing the 18 man Akoto Ampaw team that sought to challenge the bill Paul said, "these are the people who seek to frustrate our efforts". It might be a simple statement but the signal was clear that Paul was clearly in support of the bill to be passed.
It will be interesting to see how the bill is debated in Parliament. Paul has called for a live telecast of the debate and has equally called for a live voting session for the bill. Parliament is set to resume on October 26 and all eyes will be on what happens when the bill is raised. 
Opera News