The timely intervention of personnel from the Ghana Police Service at Agona Kwanyako in the Agona East District in the Central Region has averted a clash that could have erupted last Friday between supporters of the New Patriotic Party (NPP) and the New Democratic Congress (NDC) over who has the right to construct a Toilet facility for the community.
There was a heated argument between the supporters of both parties when the NDC MP, Mrs Queenstar Maame Pokuah Sawyerr was about cutting the sod for the commencement of the project, which rather called for the intervention of the Police.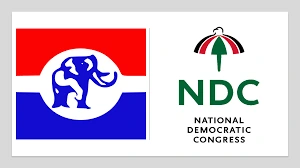 According to the NDC supporters, government cut the sod for the construction of the Toilet facility about a year ago but that project has still not seen the light of the day since then.
This necessitated the NDC MP, Mrs Sawyerr, to complete the project since its been abandoned by the current government.
But the NPP on the other hand claimed the exclusive right to construct the Toilet which is being funded by the Coastal Development Authority (CODA).
According to them the project had already been awarded to a contractor who would begin work soon and would therefore not allow the NDC MP to finish what had already been started by the NPP government.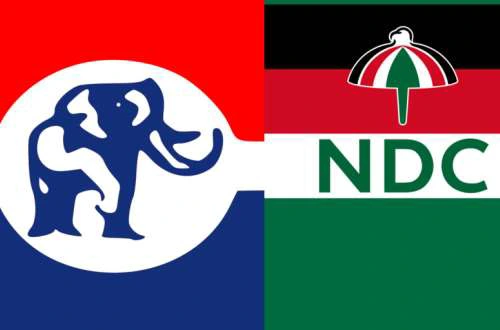 But for the timely intervention of the police personnel from the Swedru Divisional Police Command, the argument between the two factions could escalated to a fight.