Maxwell Boadi, who was arrested by the police recently by IGP Dampare's men for stabbing his pregnant wife, Priscilla Owusu to death after suspecting her of committing adultery in the Ashanti Region and was yet to face judgement has killed himself. After he went into hiding, the police did not relent till they got hold of him.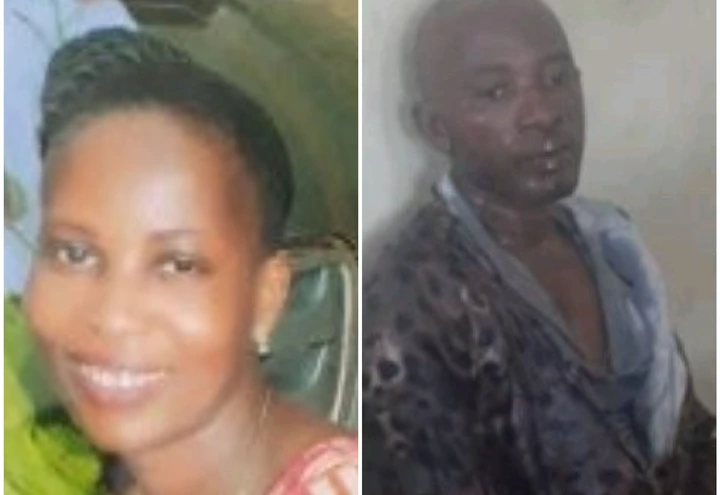 According to ASP Godwin Nyanyo, the suspect or the alleged murderer took in something poisonous before his arrest. Upon arresting him, he was rushed to the Suntreso government hospital to receive treatment but things got worse so they had to transfer the suspect to the Komfo Anokye Teaching Hospital where the doctors did everything they could but couldn't save his life.
The suspect whose case was yet to be dealt with in court would have been sent to prison for life or would have faced other harsh penalties; so he knowing he couldn't stand the kind of attacks and judgement that was ahead, decided to help the police and judge by committing suicide. This has caused his case to come to an end since he is dead now.
By: Kofi Knowledge