Reports of the death of highlife legend Nana Ampadu has turned out to be a hoax.
An interview by Joy News with a close relative revealed that the ailing Nana Ampadu is critically ill but certainly not dead.
His son stated that his father was in the Intensive Care Unit but he is still very much alive.
 Nana Ampadu is well known for his songs like Agartha, Obra among others.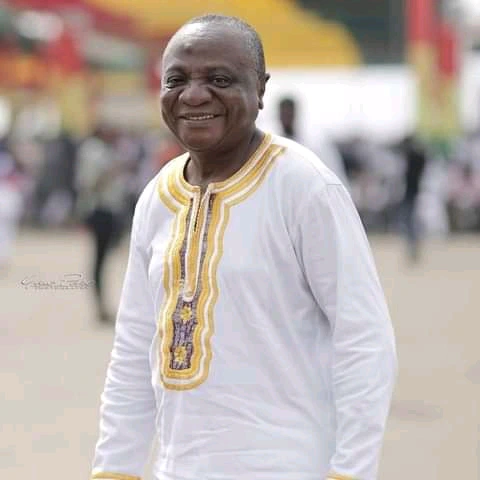 Prior to the rebuttal of the bad news, a lot of people after hearing the news expressed their sorrows through several comments on social media platforms.
Let's see some comments from some Ghanaians;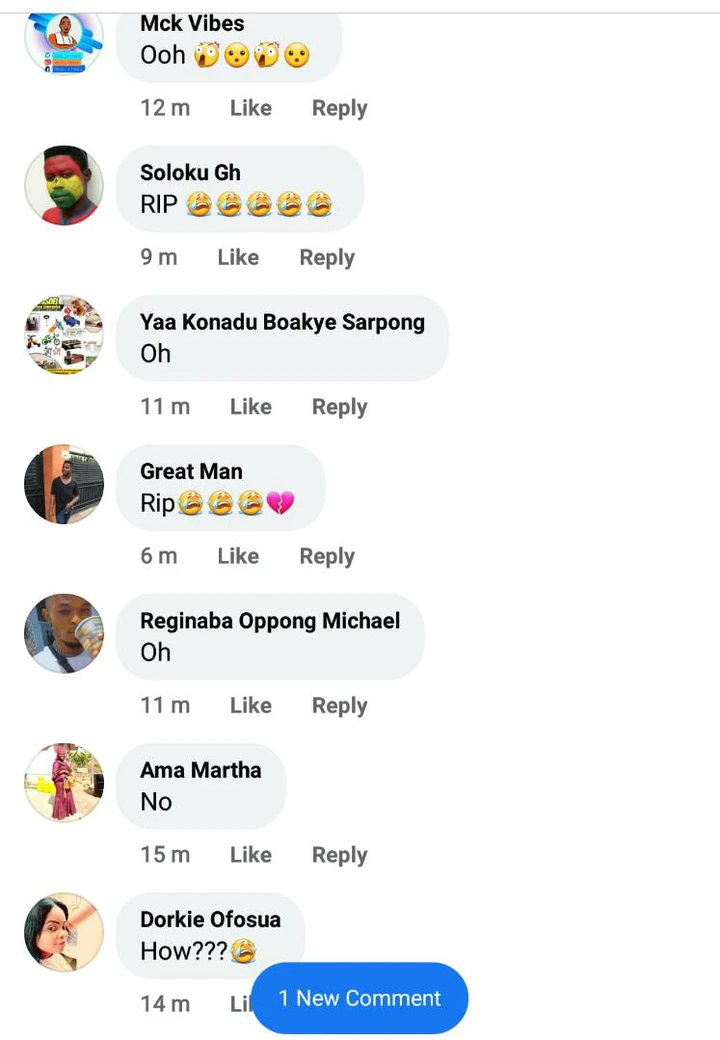 Opera News