If you want to see the hottest ladies who are capable of flaunting their massive bodies to the general public, the best place to go is a social media platforms. These days, we see a lot of ladies parading their curvy bodies in the most fashionable styles. An intriguing part of it all is that some of them are innovative and have turned their social media pages into avenues for earning passive income. Most of them do this primarily through modeling, blogging, and brand promotion. One impressive young lady who has been making a name for herself on Instagram and Tiktok is Tilly Hipsy.
Tilly is a young and sassy Ghanaian lady who has come into the social media limelight after she released her debut photos on Instagram a few years back. She lives in Accra and is believed to be in her late 20's to early 30's.
Tilly quickly rose to fame by releasing alluring photos of her superbly curved body which her fans always love to see. She has constantly been updating her fans with her latest fashion trends and this has led to her accumulating more than 64.6k followers on Instagram.
She works as a fashion model, brand promotor and a food distributor. Here are some gorgeous photos of her;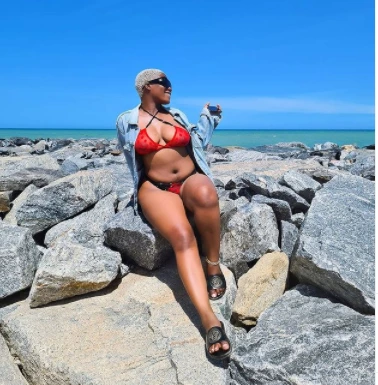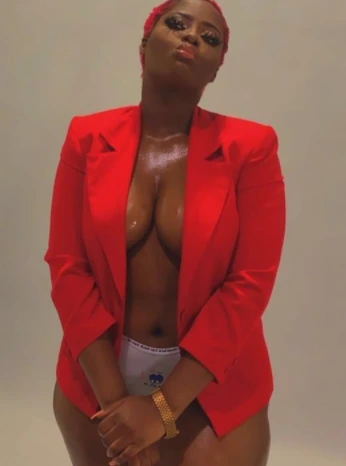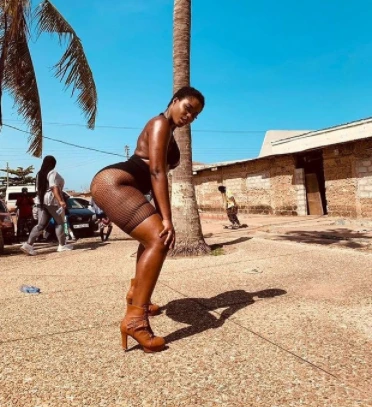 By: YNV Sam