It was a sad night as Kwansema, central region's representative for the GMB'21 was shown the exit to allow the remaining six finalists who are; Wedaga, Sarfoa, Setor, Akosua, Manu and Mfodwo, move on to the next stage of the competition which is the grand finale to compete for the three C's, the car, the cash and the crown. Kwansema put on a tough fight but it was no enough and thus, had to miss 'the boat'.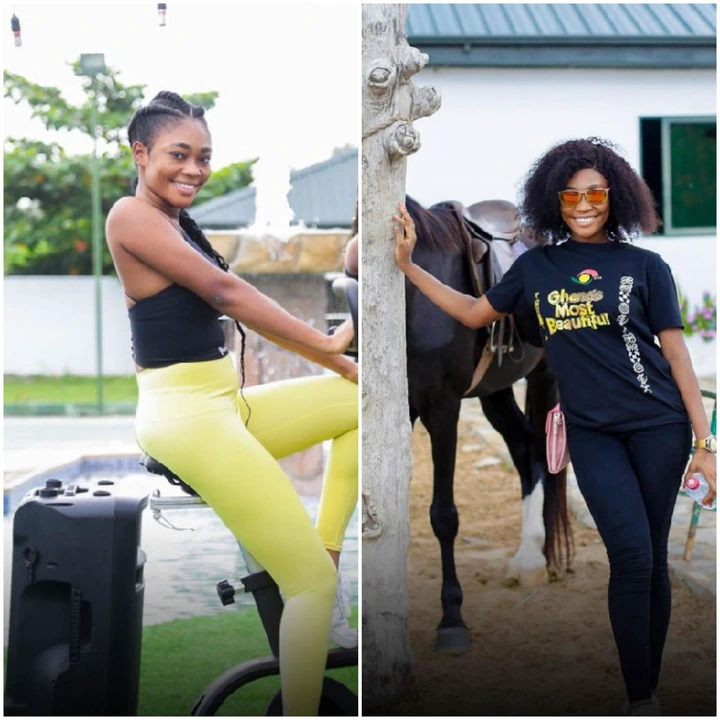 She has found herself at the bottom 3 on two occasions and since the judges in their attempt to redeem their image after being accused of favouritism could not keep saving her, they had to finally kick her out. Many were at the edge of their seats as they awaited the much anticipated verdict and when it was finally revealed, could not hold back their unhappiness.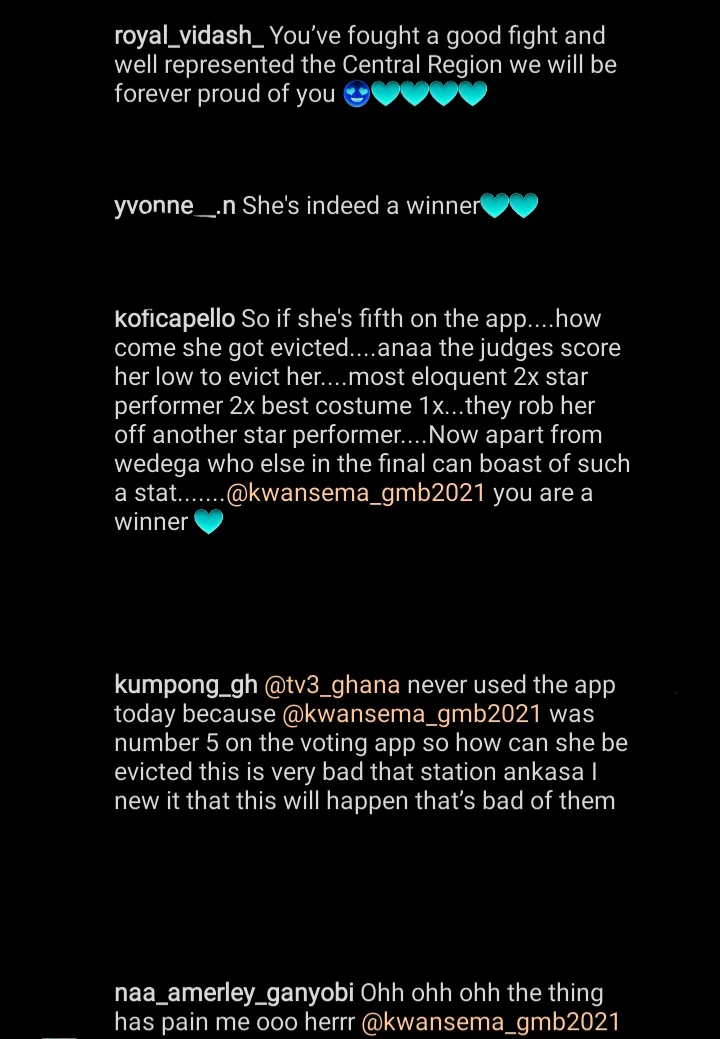 Cookie Tee was right when she said Fritz had been given the toughest job because the competition has reached its critical peak and so saying goodbye to one other contestant after having come so far in the competition.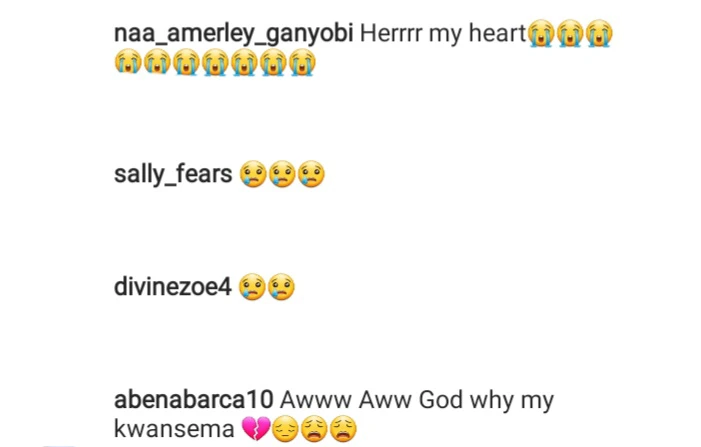 But Fritz in orders not to make it too heartbreaking, went straight to the point and wasted no time in announcing Kwansema's eviction.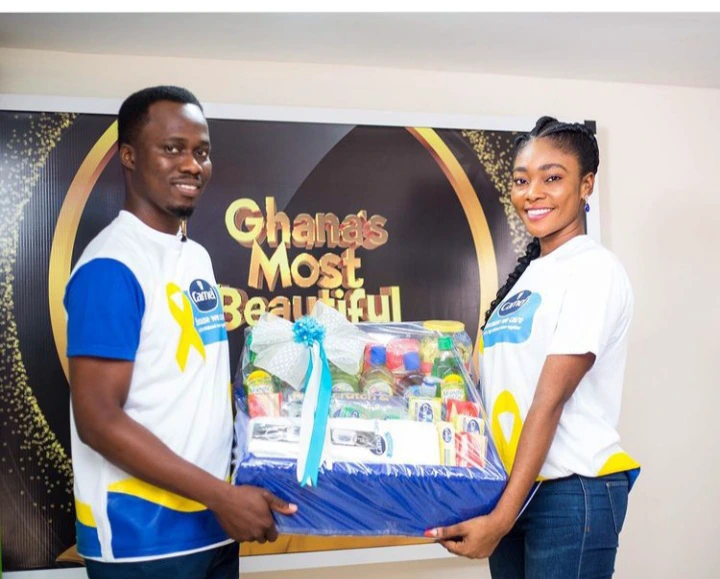 There was no time to spare for emotions including when the ladies attempted to hug the evictee. It was obvious that the fight she put up was not enough to beat the others so she had to admit defeat behind closed doors and join the others who had taken the lead home.
Thank you for clicking to read!.
Please don't forget to follow,like,share and comment. Stay blessed!.