Paul Adom Otchere has called out incompetent managements to step up and do what is needful as citizens of this country.
The country does not belong to one person and this is why it must be managed in a way that will serve as a benefit to the entire country and its citizens.
Following the recent arrests of the artistes, Shatta Wale and his friend Medikal, Ghanaians have made some solid points on why they, the two artistes should have been pardoned.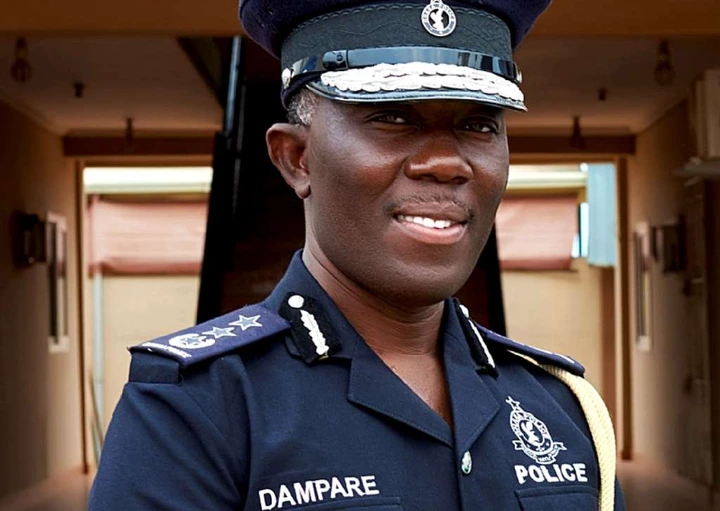 According to fans of these artistes, there are people who have done worse and these are politicians and they should be arrested and not the innocent artistes.
We saw some of these rants on interviews that we witnessed from the various television stations after and during the arrest of the dancehall artiste and the rapper.
They have been released and this is what Paul Adom Otchere has to say about it.
Paul Adom Otchere strongly believes that the inspector general of police is doing his best and what is expected of him even though he was not pleased about the arrest.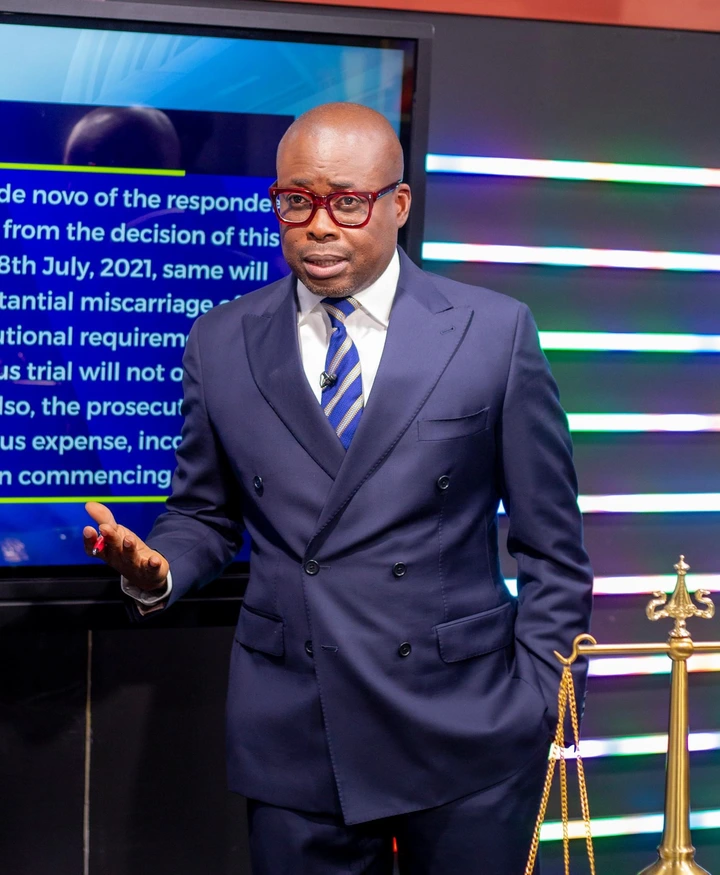 He claims the arrest is helping to not only curb down some practices but also provide social and other directions to the artistes to maintain their brands.
He stated that the police are helping in the best way they can to fix the country that Ghanaians have been crying for and he thinks this should be a great sign of change.
The country is not safe anymore if we continue to embrace violence and irresponsibilities. Our black must be black and so should our whites, Paul said. Paul also called out incompetent managements to step up their game.
He believes that the management of these artistes pay important part in shaping them and regulating their brand in the right path.
Paul Adom Otchere said this to send a message to all Ghanaians that we must be genuine in how we deal with each other.
If Shatta made this hoax and his fans really were troubled and heart broken, this should tell you what other pranks could cause in the near future.
By: HotNewsgh_official