Kwaku Annan is in the news again with his call for the "heads" of certain "men of God" in the country. The renowned journalist has called on the IGP, Dr Dampare, to actively put in force, the law that regulates the expression of public opinion in Ghana.
There have been significant works of these ministers in all spheres of our lives, especially in the field of politics, in recent times in Ghana. And it is taking a heavy toll on the minds of the people on what to believe and what not to, since these men of God are mostly divided among the two top political parties in the country.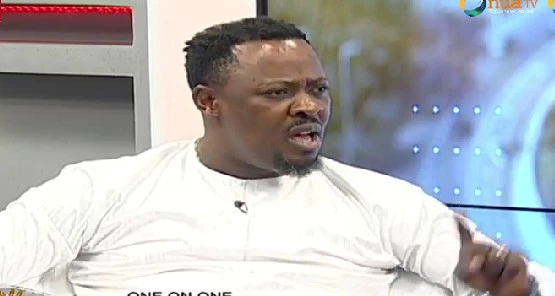 One of such persons is Prophet Nigel Gaisey, who has made some prophesies recently about some possible dangers with the IGP, the Chief of Staff, and the presidency.
To Kwaku Annan, speaking on The Seat Show on Net2 TV this Monday night, Ghana is not a spiritual world to make certain acclamations and attribute them to the realms of the spirit because of free speech. He further called on the IGP and national security to take this issue as a matter of seriousness and urgency. "Because you think there is free speech in Ghana, you think you can say anything in the media, to the extent of bringing the IGP and the Chief of Staff into it, all in the name of prophesy? The IGP must arrest these self-styled men of God before 31st December this year, else we may not like what will happen", Kwaku Annan stated.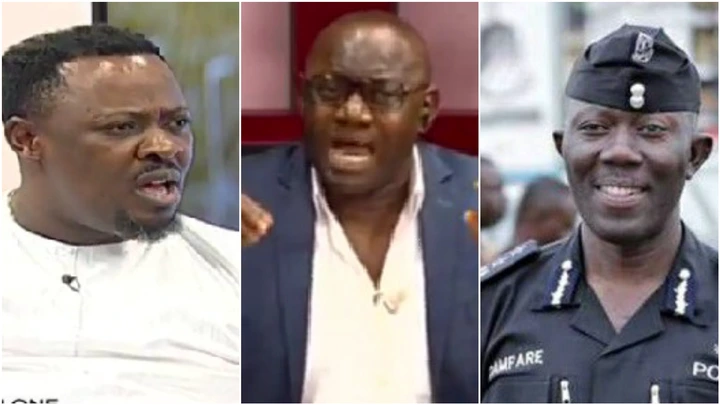 By: Sam AG