Nana Addo Dankwa Akuffo Addo has recently made it clear to the chief of Aflao, Torgbui Adzonugaga Amenya Fiti V that he should complete the E-block building in his locality if he thinks government is delaying on it.
The president also made it clear that, most of the E-block buildings built by Mahama has been completed by his administration.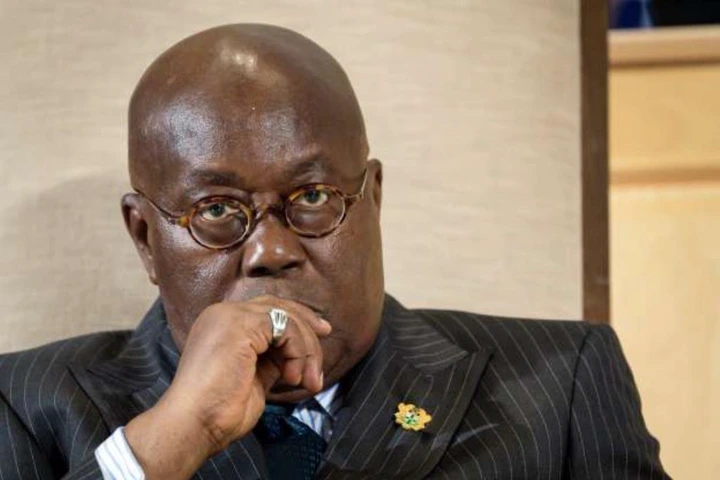 However, members of the Concerned Youth of Volta Region have served notice to demonstrate against President Nana Addo Dankwa Akufo-Addo if he does not apologize to the Aflao Chief Torgbui Adzonugaga Amenya Fiti V. According to them, the president of the land has disrespected their chief.
Aside this, some social media users have also mount pressure on the president to apologize to the chief. Others too too argued that, the president does not need to apologize to anyone.
Below are some comments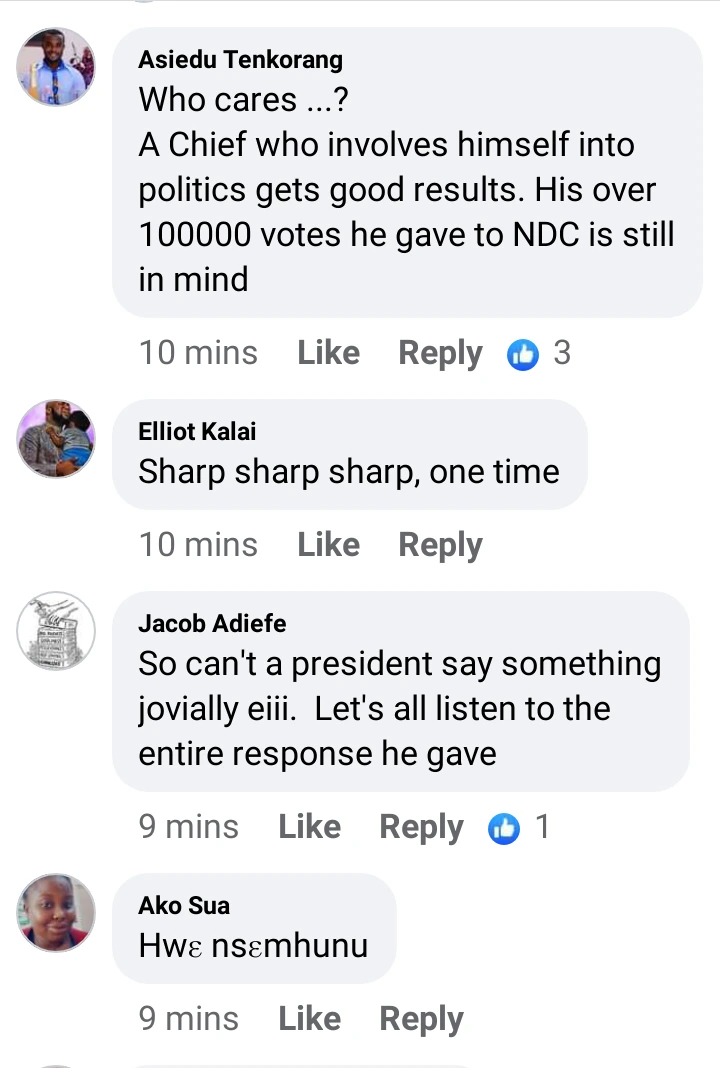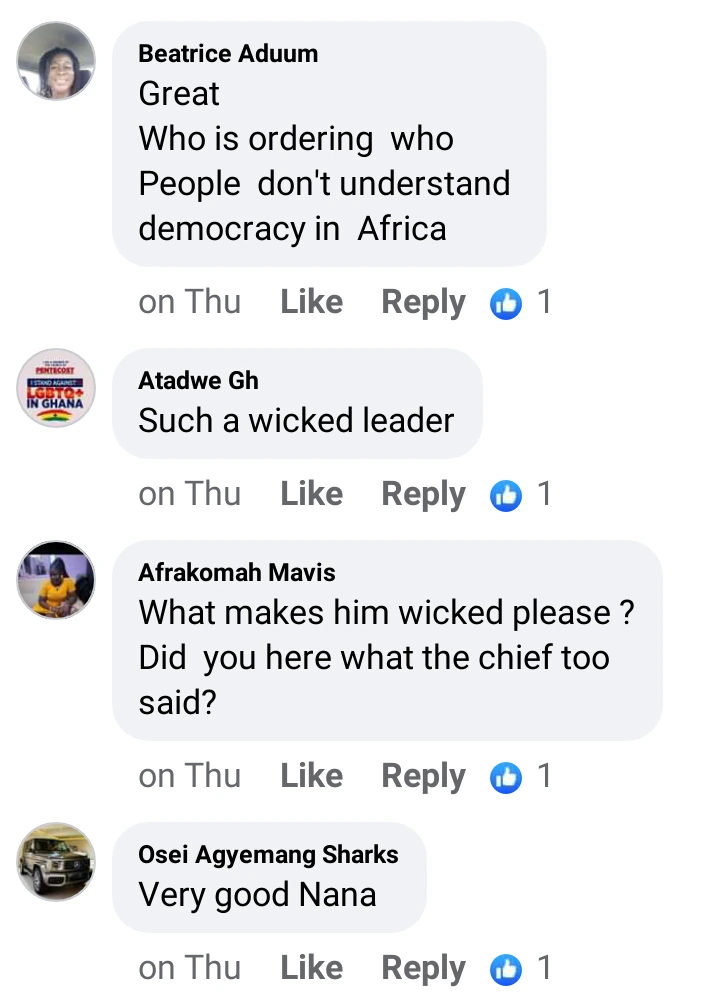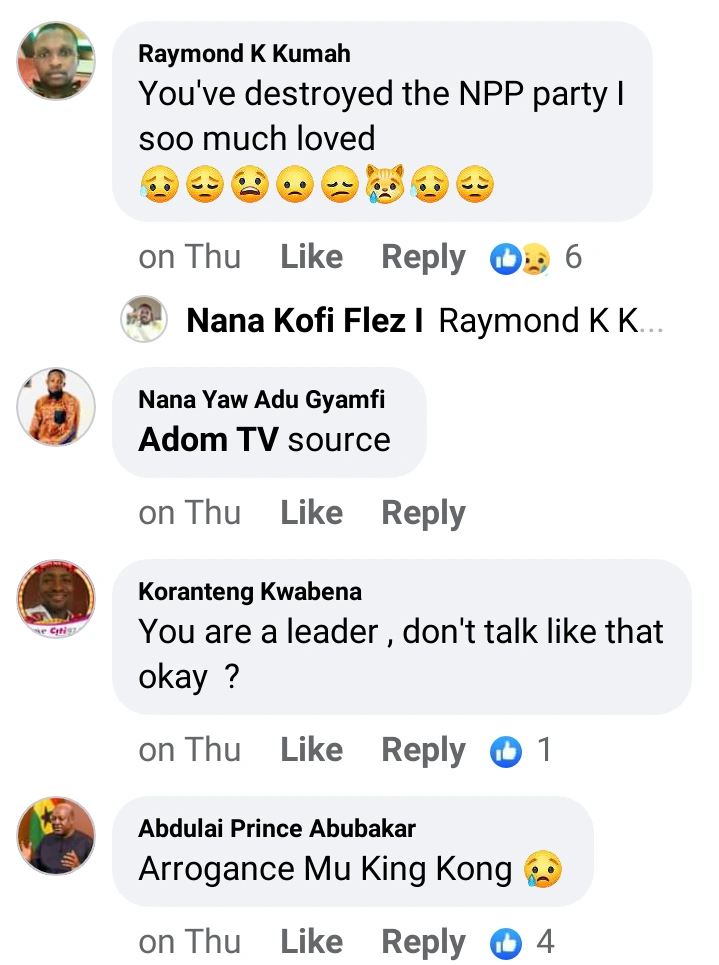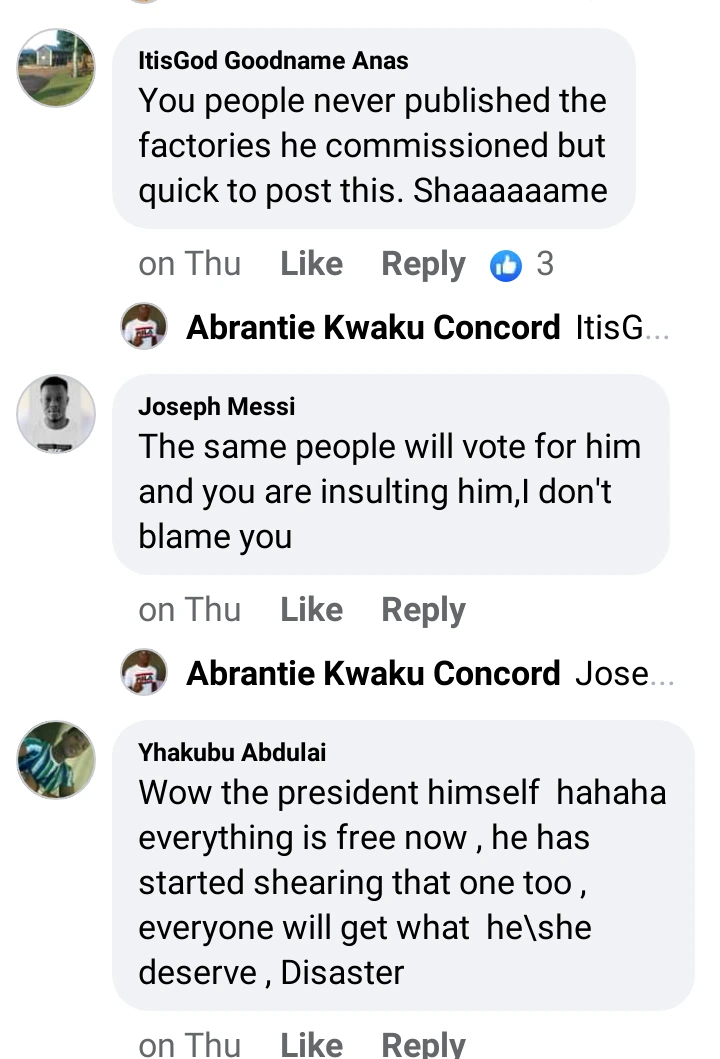 Some Ghanaians are really in favour of what the president said. They believe that, the president did well by telling the fact. Others also believe that, the Aflao chief often involves himself in Politics which has resulted in this.
However, others believe that, the president should not have made that statement.
As at now, most persons especially in the Votal region are requesting apology from the President to their chief.
All updates on this will be made available on this channel. Please follow me for more interesting articles.
Comment below your opinion on this.
By: Rexbank