Culture is the way of life of people.
When it comes to culture food, clothing and food clearly stands Ghana out.
In the Ghanaian society our mode and choice of dressing really have a great impact on our lives and also how people may perceive us.
Let us critically check out some outfit challenge between Wanlov the Kubolor and Osebo the Zaraman.
Wanlov The Kubolor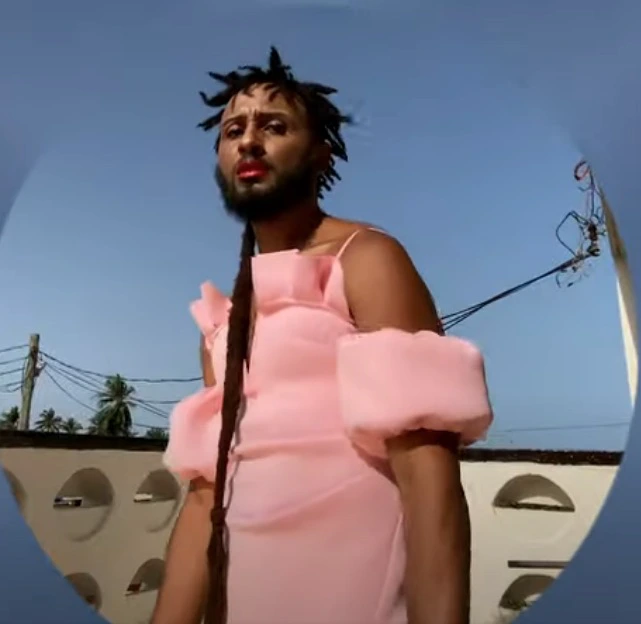 Born Emmanuel Owusu Bonsu who is famously known as Wanlov The Kubolor is a Ghanaian-Romanian musician and a film director.
When it comes to the fashion sense of Wanlov the Kubolor everyone becomes very amazed as he always does his own thing so far as dressing is concerned.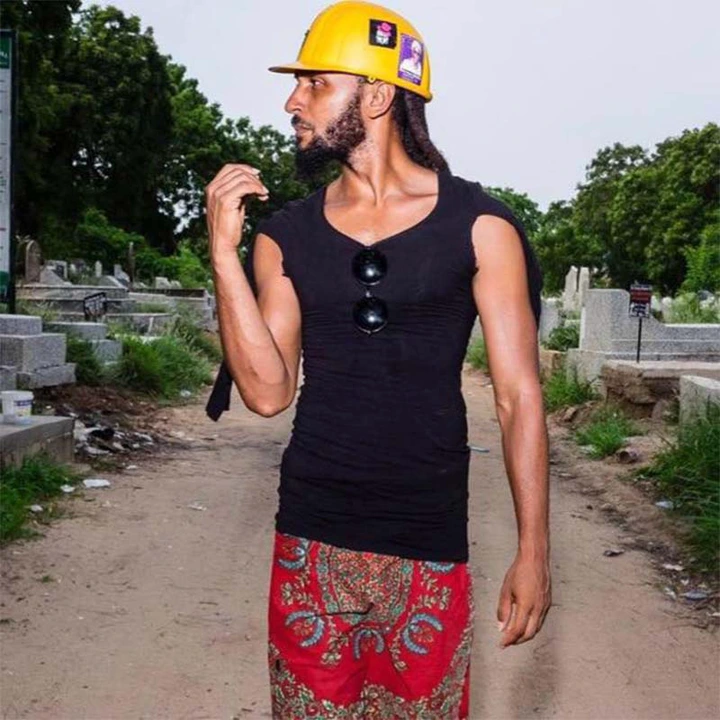 Osebo The Zaraman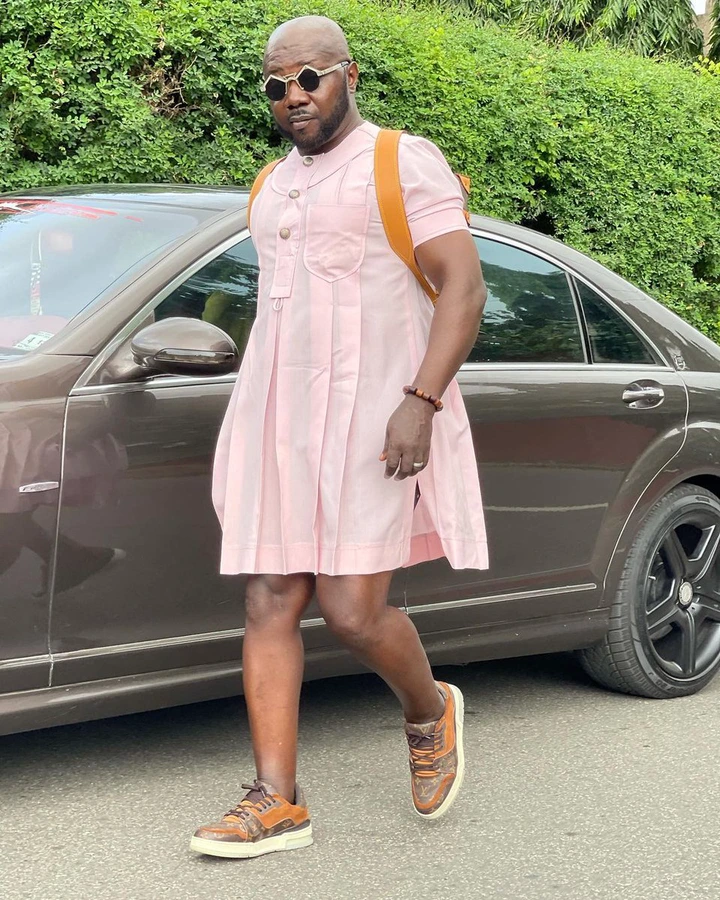 Osebo the Zaraman on the other hand is also a Ghanaian businessman with a very unique fashion sense.
His style and way of dressing always attracts a lot of bewilderment from people.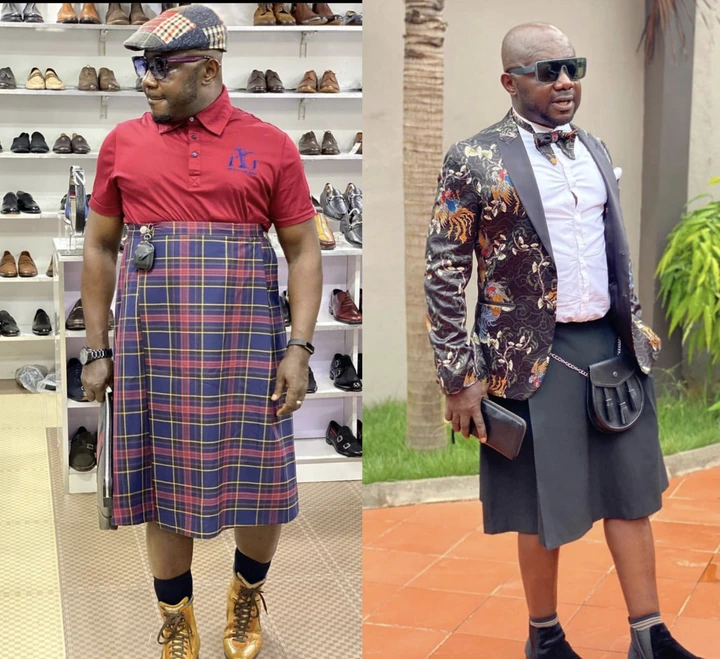 It is really such a fun to behold between Wanlov and Osebo's fashion sense.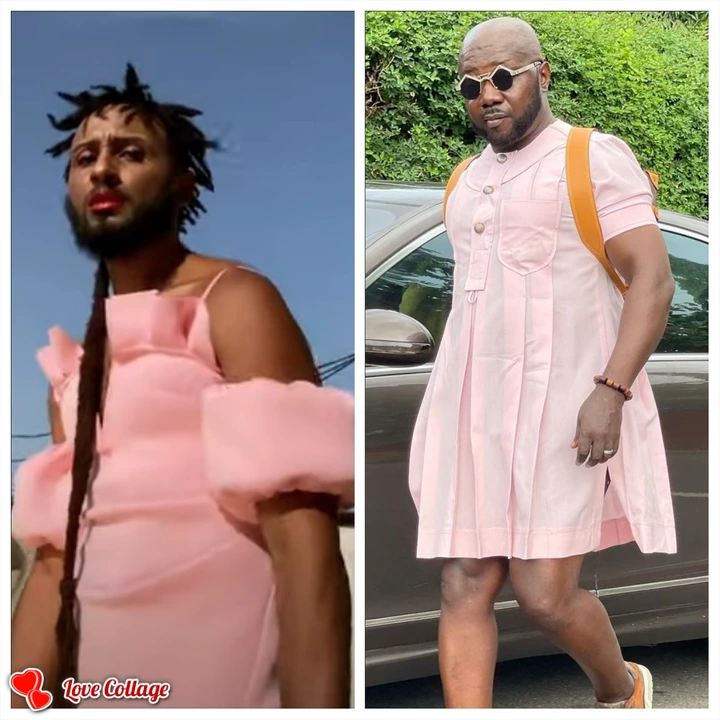 By: Scarlet Buggarti