Ghanaian actor, Mr Beautiful, has generated massive conversations on social media after the funny comment he made about Psalm Adjeteyfio. Mr Beautiful is known in private life as Clement Bonney. Psalm Adjeteyfio is a veteran Ghanaian actor. Both actors have graced the television sets of Ghanaians with their unique acting skills. Mr Beautiful and Veteran actor Psalm Adjeteyfio have recently appeared in the headlines of major news sites for reasons that will be revealed in this article.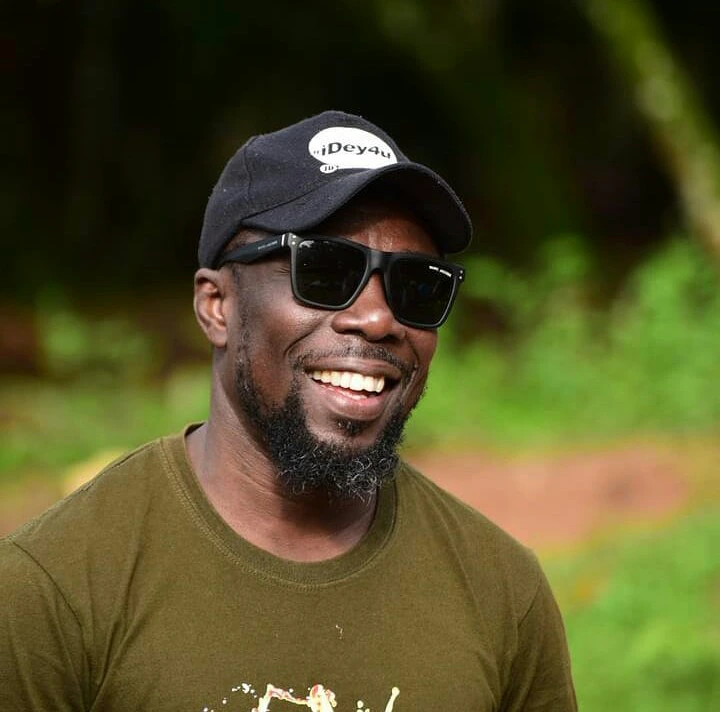 This funny comment from Mr Beautiful came after veteran actor Psalm Adjeteyfio was granted interviews pleading for financial support. According to Mr Beautiful, veteran Psalm Adjeteyfio was given an amount of money by Prophet Badu Kobi to build his own house and live in. He revealed that the money was given through fundraising at a church three years ago. Mr Beautiful says veteran actor Psalm Adjeteyfio, who is also known as T.T, does not earn his sympathy. He claims Psalm Adjeteyfio prefers to live an extravagant lifestyle and therefore does not feel any sympathy for him.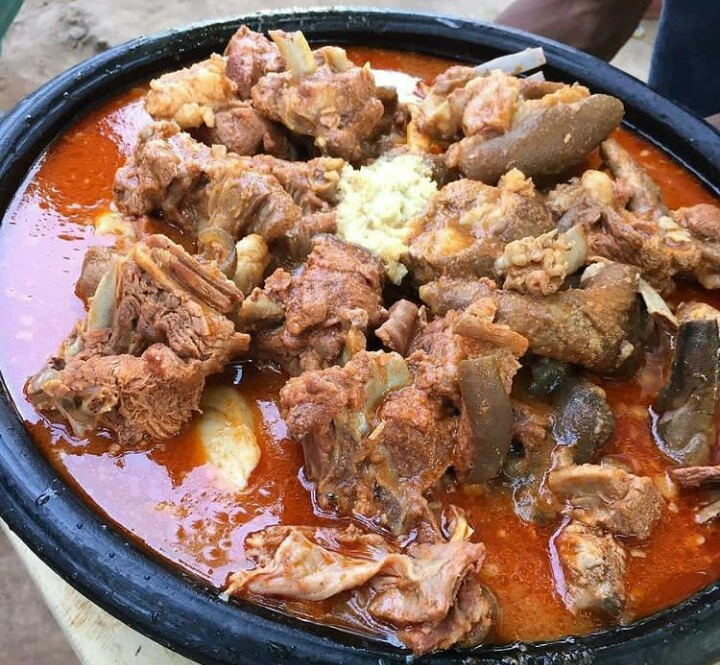 Mr Beautiful disclosed that one will be amazed by the quantity of meat on T.T's food when he is eating. Many Ghanaians were surprised when Mr Beautiful disclosed that the amount T.T received from church fundraising could build him a decent two-bedroom apartment. Mr Beautiful disclosed that the money was given to the Ghanaian veteran actor, Psalm Adjeteyfio because he said he had a piece of land at Dodowa and therefore needed funds to develop a house and live in it.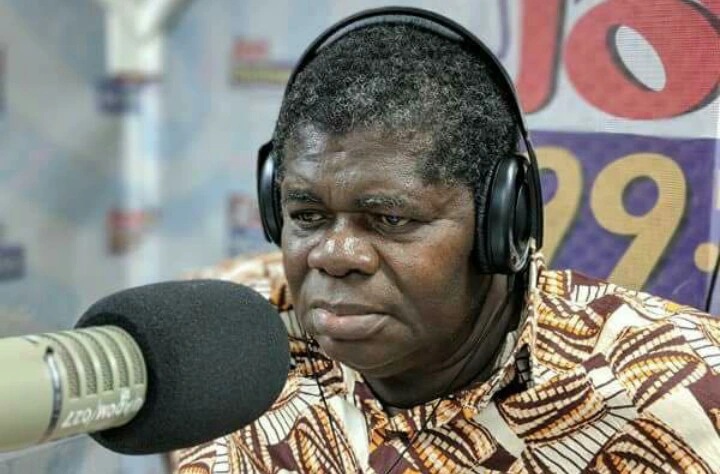 Mr Beautiful said he could not sympathize with the veteran actor, especially when he has been offered assistance so many times. Ghanaians could recall the time when the Vice President of the Republic of Ghana, H.E. Mahamadu Bawumia, supported him (Psalm Adjeteyfio) with a staggering GH¢50,000.00. The Greater Accra Regional Minister, Henry Quartey, also showed his kind gesture by offering Psalm Adjeteyfio a part of his salary.
By: Millionaire Michael