The past few days have not been easy for some popular personalities in Ghana. They have been made to face the full rigors of the laws after the police arrested them for various misconducts. The Inspector-General of the Ghana Police Service, COP George Akuffo Dampare has since received wild praises for his swift responses in dealing with them, but it seems not every Ghanaians is happy with what is happening.
A private legal practitioner, Lawyer Martin Kpebu has angrily condemned what is currently happening by indicating that the New IGP is stepping on the fundamental human rights of the celebrities involved. He argued on the NewsFile on JOY News that the crimes committed by Medikal, Shatta Wale, and Jesus Ahuofe are misdemeanor offenses and bailable under the laws of Ghana.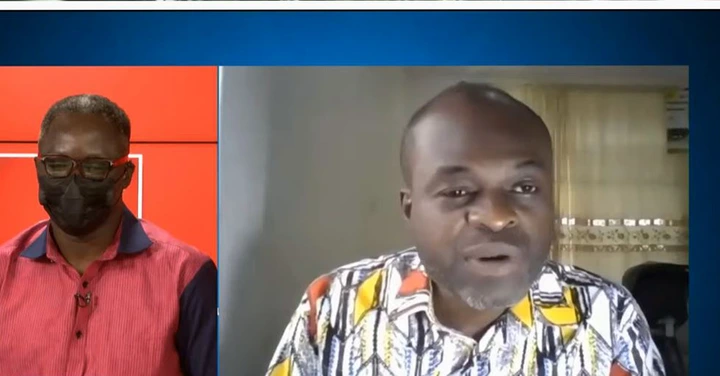 Lawyer Martin Kpebu on Newsfile
He argues that lawyers who are defending the celebrities involved are facing difficult times because the prosecutors keep arguing in court that the accused persons must be remanded at all cost. The sad aspect of the issue is that the regional commanders and investigators keep arguing that it is an order from above and that those involved must be thought a lesson. They also argue that they need more time to complete investigations and as such, the celebrities involved must be remanded.
Lawyer Martin Kpebu believes that the investigators and regional commanders are obeying the order of "teach him a lesson" from the IGP, COP George Akuffo Dampare and that must stop at once. The celebrities involved are citizens of Ghana who have made properties. They also have families in Ghana and will not abscond anywhere, so it was right for them to be offered bail whilst full trial of their cases continue.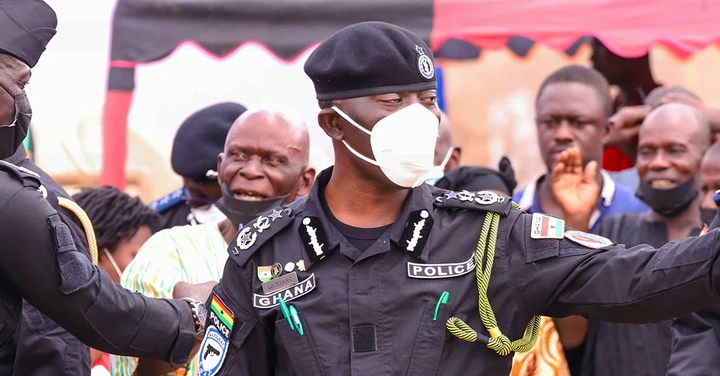 Granting them bail whilst taking time to run through investigations to put them in jail is enough punishment than the decision to teach them a lesson at all costs by remanding them. To lawyer Martin Kpebu, the IP must revise his notes and know that Shatta Wale, Medikal, and Jesus Ahuofe will not run anywhere when offered bail.
This should also send signals to all celebrities and Ghanaians at large that nobody will be arrested when the laws of the country are not abused. Nobody will be remanded if celebrities and other Ghanaians exhibit lawful lifestyles. The country is governed by laws and it is about time everybody who breaks any of the laws is made to face the punishment irrespective of the pedigree or position.
By: BeaNana